2022-2023 CALBO Media Packet
Now Available!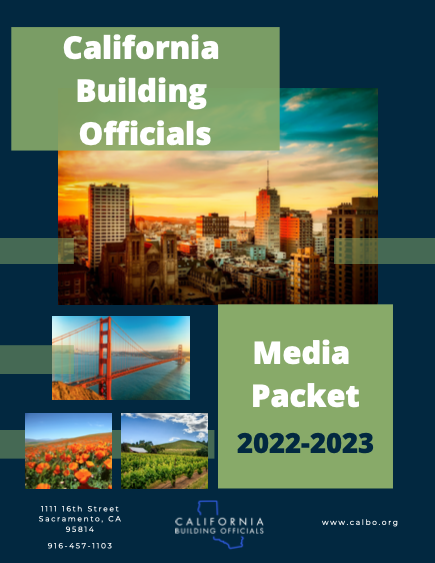 The new 2022-2023 CALBO Media Packet is now available available for all your CALBO marketing needs. Take advantage of this all-in-one resource!
2022-2023 Media Packet includes:
- Annual CALBO Partner Program Registration – Gold (sold out!), Silver and Bronze (limited spots remaining) Levels
- CALBO ABM Exhibitor Highlight
- CALBO Education Week Highlight
- Advertising specifics for the CALBO News
CALBO looks forward to another great year with our partners, sponsors, exhibitors and advertisers!
If you have any questions about CALBO Media Packet,
please contact the CALBO Office.