Building Department Listserve: An Online Communication Platform for Our Community
A Vital Resource During this Health Emergency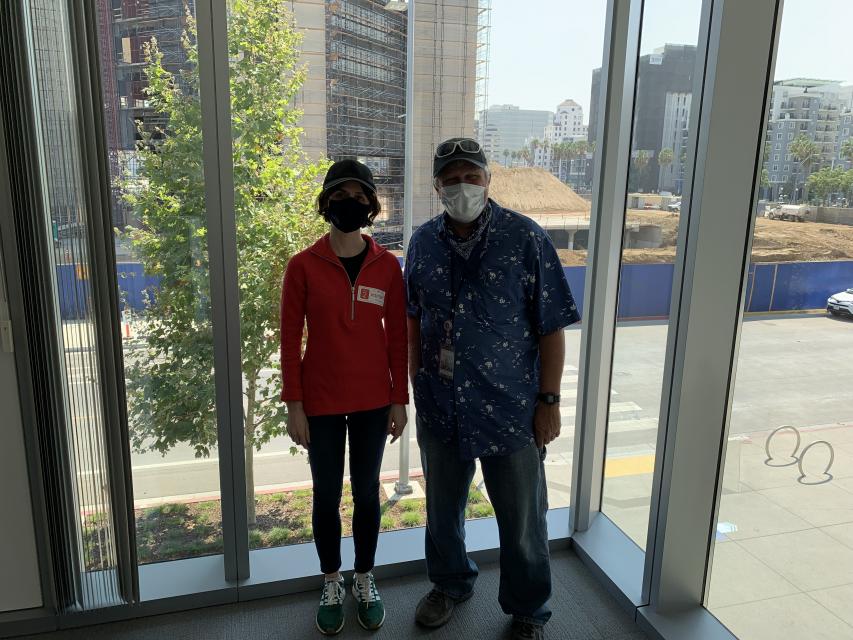 As the world continues to respond to the COVID-19 health emergency, California building departments will continue to be of vital importance to local economies and overall public safety.
CALBO strives to ensure an open line of communication between its members at all times, year-round, through the Building Department Listserve (click here for directions and guidance), a collaborative effort between CALBO and the League of California Cities. Please utilize this online platform to reach out to your Building-Safety peers with questions and for advice. Through information sharing and open communication, we will continue to tackle this health emergency together.
If you have any questions or concerns regarding the information provided above, please contact the CALBO Office.