CEC Announces Public Workshop for SolarAPP Grant Funding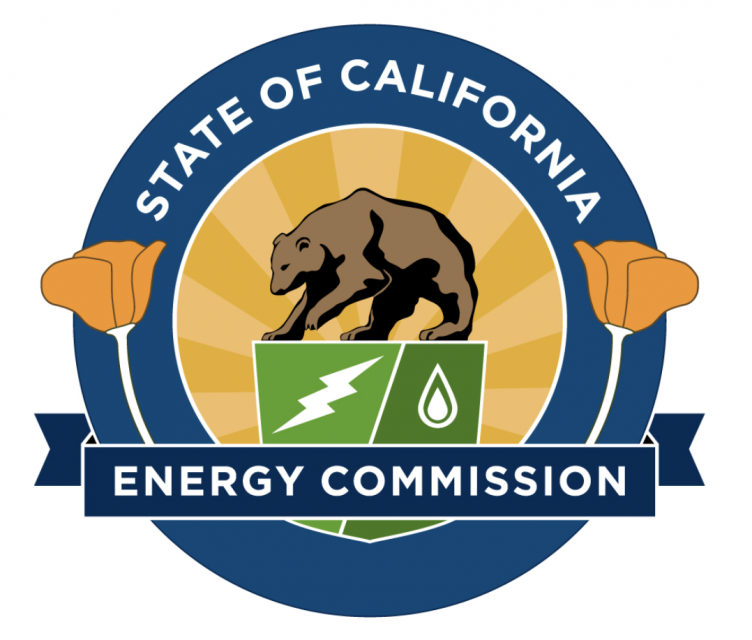 CALBO Members,
In 2021, the CALBO legislative team supported funding for a grant program for local jurisdictions looking to voluntarily adopt the Solar Automated Permit Processing (SolarAPP) for solar energy systems in their jurisdictions.
On January 12th from 10AM to 12 PM the California Energy Commission (CEC) will be holding a public workshop on the grant guidelines regarding this technology. CALBO is looking for feedback on the proposed technology as legislation continues to develop around online permitting systems for solar energy systems. Additionally, the CALBO legislative team would like to provide funding opportunities for those jurisdictions looking to adopt an automated permitting system for these solar energy systems in a low-cost manner.
If you are interested, please tune in on January 12th and provide your feedback to the legislative team on how they can better tune the guidelines to make sure jurisdictions are able to qualify for this opportunity as CALBO have been heavily involved in conversations with the CEC on this program.
You can tune in to the workshop here and can find the agenda here.
If you have any questions or concerns, please contact Brady Guertin at bguertin@calbo.org and he can provide your feedback to the CEC.