New Energy Single-Family Standards Webinar
Registration Closes Today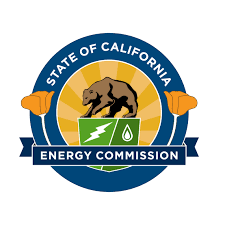 The CALBO Training Institute has partnered with California Energy Commission to bring you webinars highlighting the upcoming 2022 California Energy Standards that will soon be published.
Don't miss this new webinar – registration closes TODAY!
Wednesday, March 2, 2022
1:00 – 3:00pm
ICC PP Course No. 30704 - 0.2 CEUs
AIA Course No. 5: 2022 - 2 LUs
Online Registration: Click Here
Interested in other upcoming Energy Webinars?​ Click below for more information.
- 2022 Energy Nonresidential Standards: What's Changed for the Next Code Cycle?
- 2022 California Energy Code: Accessory Dwelling Units


A special thank you to our Energy Code webinar sponsor, Energy Code Ace,
for their support of these training opportunities.
Visit their website for energy code resources that will help you navigate the new standards.
For questions about the CALBO Webinar Calendar, please email or call 916-457-1103.