Building Officials Leadership Academy
Registration Closed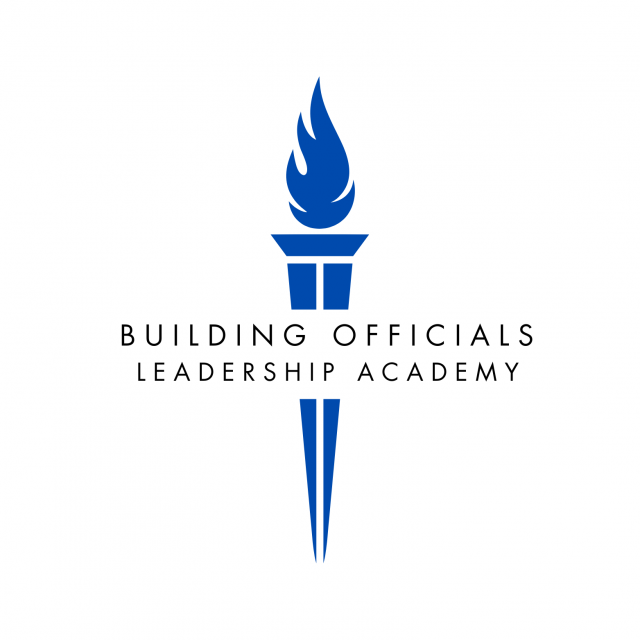 The California Building Officials Training Institute will hold the 2022-23 Building Officials Leadership Academy (BOLA) from Monday, May 8 - Friday, May 12, 2023 in Costa Mesa.

Seeking to maximize the leadership capabilities of seasoned public safety professionals, in addition to those who seek a future within California's building departments, BOLA provides executive-level coursework along with networking opportunities among program peers and mentors to allow each participant the opportunity to utilize the program to its full potential.

The BOLA core curriculum consists of five training days. In addition, all BOLA participants are required to complete three elective courses offered at the CALBO Education Weeks. After a participant successfully completes all BOLA requirements, he or she will be recognized and honored at the CALBO Annual Business Meeting.
If you would like to be added to the waitlist for the program, please email lherman@calbo.org.