Annual Business Meeting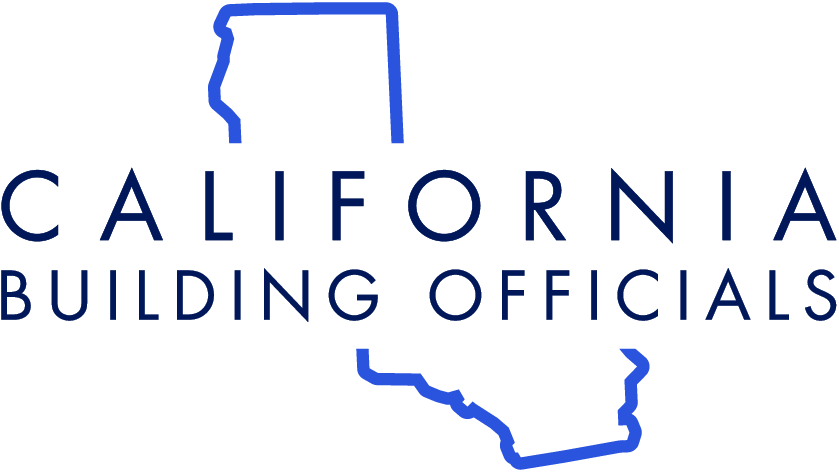 Building officials and department staff come together to hone their skills with an array of topical workshops and sessions, industry updates along with organizational business.
The 62nd Annual Business Meeting will take place in Indian Wells from Sunday, April 21 – 25, 2024. Registration will be available Winter 2023.