Legislation
CALBO recognizes that there are unique areas in the State of California where problems are better solved on a local level. CALBO's government affairs efforts are focused on advocating that the state should establish minimum standards of safety rather than develop codes, and believing in the concept of uniformity and that, in general, building regulations can best be enforced and administered at the local level. A six-point policy has been developed to guide CALBO's advocacy efforts, find more information here.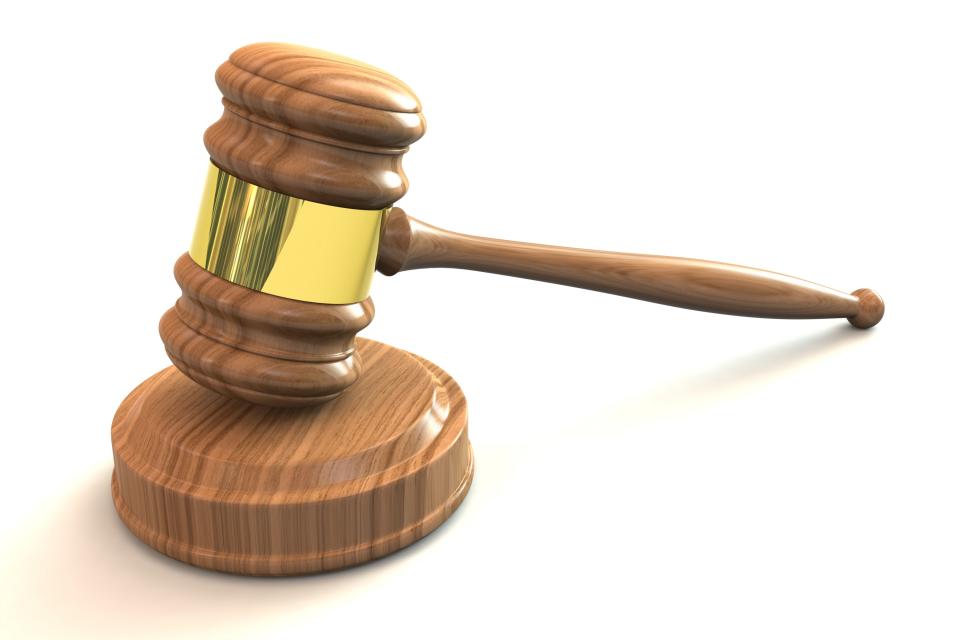 All bills CALBO is currently tracking. Reports include calendars, language, and CALBO's position on measures moving through the Capitol.
CALBO's Legislative Team hosts occasional membership-wide presentations about our ongoing advocacy efforts in Sacramento. Current and proposed legislation, along with additional advocacy efforts are discussed. More information, including registration for these events can be found here.
CALBO's Legislative Team hosts occasional membership-wide presentations about our ongoing advocacy efforts in Sacramento. Below is an archive of the previous presentations given to our membership.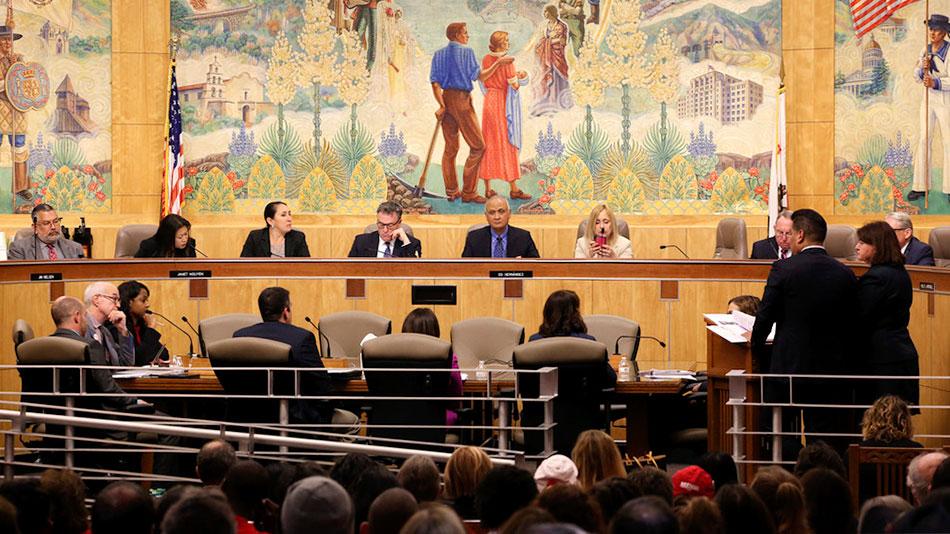 When priority issues need membership feedback and support, CALBO will call on our membership to engage their own representatives to address local needs. When bills are heard in policy or fiscal committees, members of the Legislature will look to their own constituency and subject matter experts to provide concrete arguments. CALBO member letters and comments are always appreciated as they give valuable background and evidence, which help legislators during these critical hearings.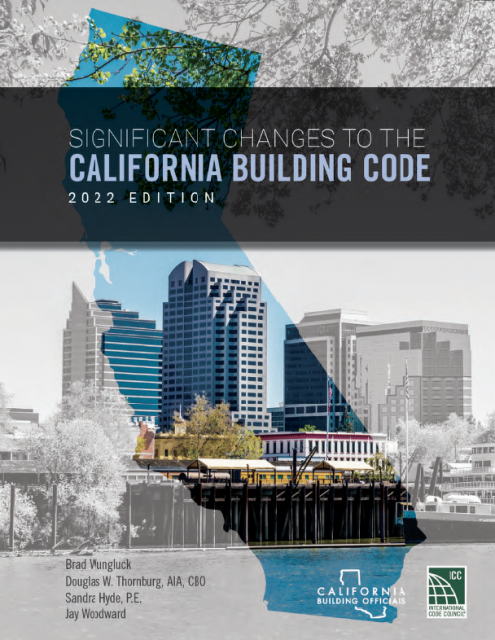 As CALBO's Legislative Team prepares for the upcoming 2023-2024 Legislative Session, CALBO members, and our local jurisdictions are preparing for recently signed legislation to officially become enacted in 2023. To help our members prepare for the changes in law, CALBO's Legislative Team is working on publishing a guide to the newly signed laws, which can be found below. The goal of this effort is to provide short articles about the major laws and what they will mean for our membership on the ground.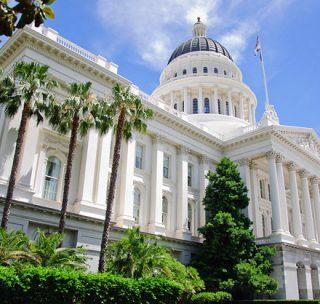 The legislature will reconvene for the start of the 2023-2024 Legislative Session on January 4, 2023. As the first year of the two-year session, legislators will have the opportunity to bring forward fresh solutions to address California's most pressing issues. 2023 brings the highest number of newly elected officials to Sacramento as Californians voted for the first time in November 2022 for California's newly established legislative districts in response to the 2020 Census.