Building Officials Leadership Academy
The Building Officials Leadership Academy (BOLA) is designed to maximize the leadership capabilities of seasoned public safety professionals, in addition to those who seek a future within California's building departments.
The executive-level coursework of the BOLA program is intensive, and program participants are expected to spend a great deal
 of the time studying and collaborating with each other on the course materials.
 To assist and encourage
completion, each participant is assigned a mentor who will provide advice and guidance — serving as an overall resource.
In addition, BOLA participants will become an active part of the network of program peers who can utilize each other's talents and strengths. Each year the BOLA program is offered with limited space on a first-come, first-served basis. The BOLA Core Curriculum Week consists of five days of training, mentorship, and networking.
The next BOLA program will take place at the Western Regional International Code Council Office in Brea, CA in Spring of 2020.
Day 1: Creating an Administrative Foundation for a Successful Building Department
Day 2: Budgeting and Finance for Building Officials
Day 3: CALBO's Leadership and Advocacy Day at State Capitol
Day 4: Persuasive Communication
Day 5: Critical Thinking for Today and Tomorrow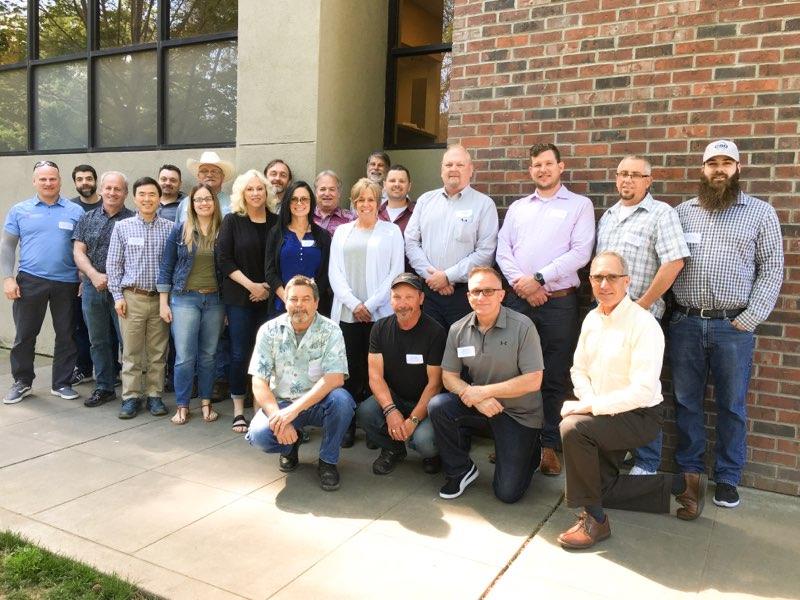 In addition, all BOLA students are required to complete three elective courses offered at the CALBO Education Weeks each year. There is no time completion requirement for the electives, but all BOLA students must attend the week-long core curriculum program. There are NO make-up opportunities for missed core curriculum courses.
When students successfully complete all BOLA requirements, he or she will be recognized and honored at the CALBO Annual Business Meeting.
Registration for the 2020 – 2021 BOLA Program will be released in Winter 2020. For questions about the upcoming BOLA Program and requirements, please contact the CALBO Office.