Legislative Outreach Alerts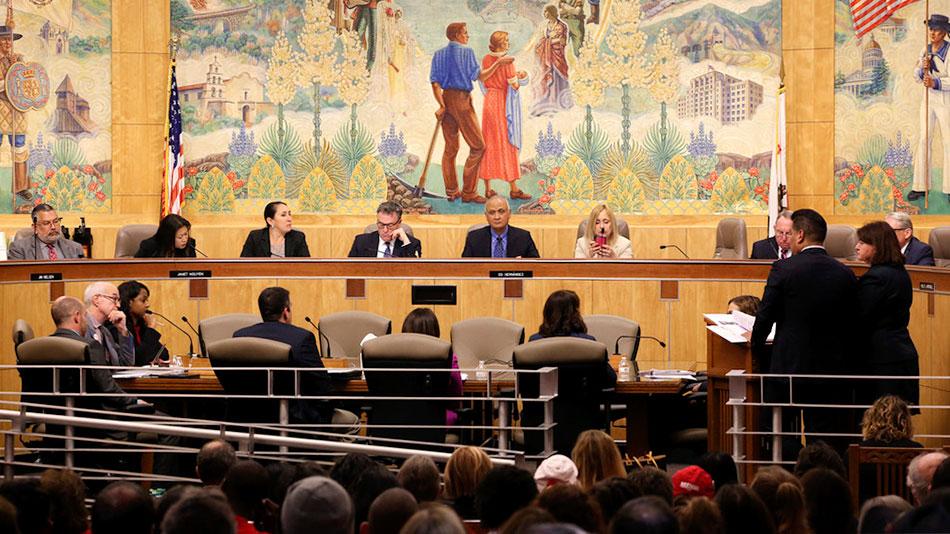 When priority issues need membership feedback and support, CALBO will call on our membership to engage their own representatives to address local needs. When bills are heard in policy or fiscal committees, members of the Legislature will look to their own constituency and subject matter experts to provide concrete arguments. CALBO member letters and comments are always appreciated as they give valuable background and evidence, which help legislators during these critical hearings.
To find your local representatives, click here.