CALBO's 57th Annual Business Meeting – BOLA Graduation Luncheon
Congratulation Graduates!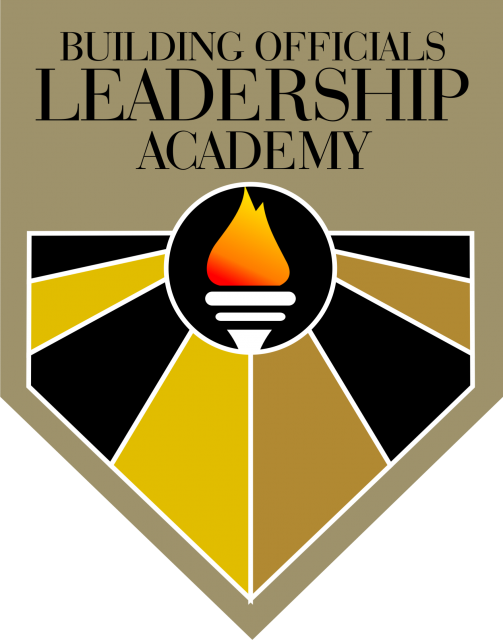 California Building Officials' leadership program, Building Officials Leadership Academy (BOLA), is designed to maximize the leadership capabilities of seasoned public-safety professionals, in addition to those who seek future within California's building departments.
The Executive level coursework of the BOLA program is intensive. In addition to the BOLA core curriculum that consist of five consistent days of training, mentorship and networking, all BOLA students are required to complete three elective courses offered at the CALBO Education Weeks each year.
BOLA participants will become an active part of the network of program peers who can utilize each other's talents and strengths. To assist and provide advice and guidance, BOLA participants are also assigned a mentor to serve as an overall resource.
We hope you will join us to celebrate the achievements of the BOLA Class of 2019 at the BOLA Graduation Luncheon. We are proud to honor these new additions to the BOLA alumni network that continues to grow each year.
Date
Thursday, March 21, 2019 from 12:15 – 1:15pm
Where
Banyan Court – Hyatt Regency Mission Bay Spa and Marina
Russell J. Adams
Basel Badawi City of Chino
Mike Callaway City of Turlock
Brian Clements City of Temecula
Thomas W. Davis Yolo County
Jay Denny City of Irvine
Kenneth Fields City of Pico Rivera
Donald Knight El Dorado County
Carol Lau City of Sunnyvale
Chai Lor CSG Consultants, Inc.
Mariam Madjlessi City of Tustin
Keith Dewayne Marks City of Napa
David Norbert City of Roseville
Collin Ogle City of Burbank
Joseph Rodarte City of Glendale
Alison Schmidt City of Live Oak
Kent Tsen Charles Abbott and Associates, Inc.
Philip Yin City of Long Beach
Evan Zeisel City of Long Beach