CALBO's 57th Annual Business Meeting – Companion's Guest Pass
Companions, guests and visitors are always welcome at the CALBO Annual Business Meeting. While members are participating in official conference events, join other companions in "off-campus" activities. This year, CALBO is enhancing the companion experience by providing unstructured visits to some of San Diego's most sought after locations. Companions can now enjoy the freedom of planning their days specific to their interests, as the Companion's Guest Pass provides an opportunity to see much of America's Finest City with three-days of offsite transportation. Each day, Monday through Wednesday, participating guests may choose to take CALBO provided transportation from the Hyatt to the main attractions of San Diego. The bus will leave the hotel at 9:30am each day and pick-up at the location at 3:00pm.
Monday, March 18 – Coronado Island Hotel del Coronado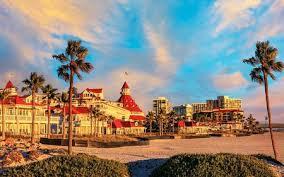 Tuesday, March 19 – Seaport Village Downtown

Wednesday, March 20 – Balboa Park San Diego Zoo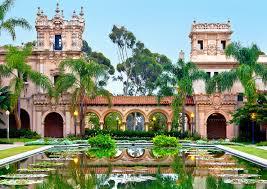 Interested guests are asked to pay a Guest Pass fee of $125.00, which will entitle the holder to board the bus each day and attend the President's Dinner at SeaWorld Adventure Park on Wednesday evening. Tickets to the President's Dinner may be purchased separately for $85.00. Please note, companions who have not paid the Guest Pass fee will not be allowed to board the bus and use CALBO provided transportation.
A no-host lounge will also be open each day from 9:00am – 5:00pm in the Palm I room as a meeting location for our companions. Guests are welcome to meet-up in this room each day for camaraderie. There is no fee or participation in the Guest Pass program required to access the lounge.
Download the 2019 CALBO ABM Companions Guest Pass Registration Form here!