CALBO's 60th Annual Business Meeting – BOLA Graduation Luncheon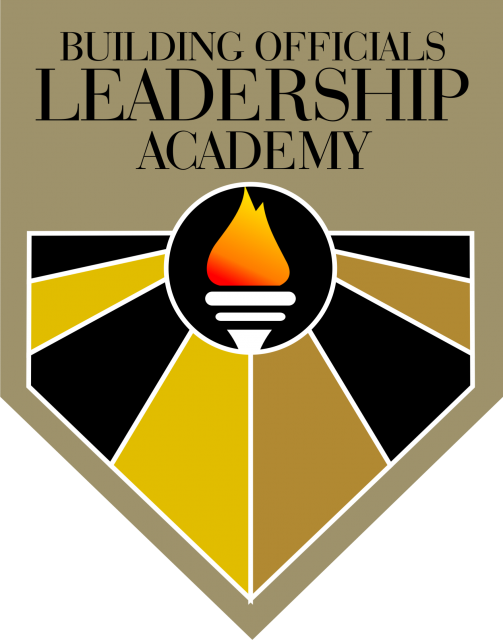 California Building Officials' leadership program, Building Officials Leadership Academy (BOLA), is designed to maximize the leadership capabilities of seasoned public-safety professionals, in addition to those who seek future within California's building departments.
In addition to course work and group projects, BOLA participants become an active part of the network of program peers who can utilize each other's talents and strengths. To assist and provide advice and guidance, BOLA participants are also assigned a mentor to serve as an overall resource.
We hope you will join us to celebrate the achievements of the BOLA Class of 2021-22 at the BOLA Graduation Luncheon. We are proud to honor these new additions to the BOLA alumni network that continues to grow each year.
When: Thursday, May 12, 2022 from 12:15 – 1:15pm
Where: 2022 CALBO ABM in Rancho Mirage

Robert Badmagharian, City of West Hollywood
Randall Befort, Placer County
Jesse Cleveland, City of Lathrop
Jehiah DeMattei, Tuolumne County
Scott Doolittle, County of Yolo
Russell Freesland, City of Burbank
John Gervasoni, City of Santa Cruz
John Gomez, City of Oceanside
Arsanious Hanna, City of Irwindale
Robert Johnson, Town of Los Altos
Lisa Joiner, City of San Jose
Dennis Lau, City of San Ramon
Patricia Link, City of Riverside
Zack Neighbors, City of Rancho Cucamonga
Joel Ramirez, City of Dinuba
Karolina Scarcia, Town of Truckee
Richard Taylor, County of El Dorado
Richard Temple, NASA – Jet Propulsion Laboratory
Ben Tohlen, Town of Truckee