How is your department managing COVID-19?
City of Santa Clarita shares lessons learned.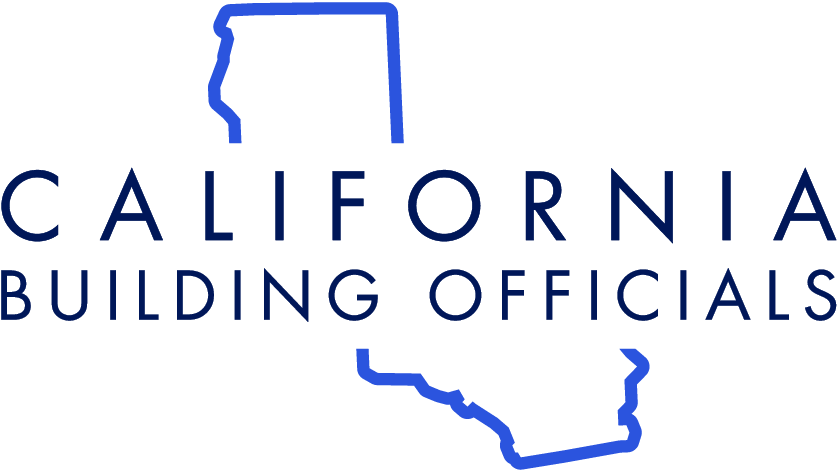 Building departments, their staff and leadership, are no strangers to emergency response; they are the silent heroes who ensure a safe built environment for communities year-round. The COVID-19 health pandemic is just one example where upholding building-safety is essential for the functioning of governments and economies across California.
To honor the work of the CALBO membership during this health pandemic, CALBO is highlighting building departments that go beyond the call of duty to ensure public safety and service.
This special series of articles is an effort to connect in the digital realm. We hope that membership will continue to learn from one another and move forward in unity as stay-at-home orders are modified or lifted. As always, thank you for all you do and stay strong!
City of Santa Clarita, Building & Safety Division
John Caprarelli, City Building Official
What actions have your department taken to remain in operation during COVID-19 stay-at-home orders?
When our Permit Center closed to the public, we immediately notified customers that Building & Safety services would continue to be provided electronically. While most of our permit process was already electronic, there were several gaps that needed to be filled. We quickly expanded our online permit process and developed ways to accept electronic signatures for permits and apply electronic stamps to plans. Staff also prepared an instructional video that was shared via the city's website and through social media to assist customers through the process of applying for permits online.
To ensure social distancing and reduce in-office staff, building inspectors began meeting every morning at a city park before heading out on their routes. Permit specialists and plan reviewers are working a blended schedule, which includes some telecommuting. Staff has worked hard to remain productive and morale is good. Our online permit guide has been a valuable tool for customers, and we also developed a secure approval stamp which utilizes unique barcodes.
What is your department's proudest achievement during this transition?
The Safer at Home Order arrived on short notice and is continually evolving. Our proudest achievement is successfully adapting our operations to comply with the order while still maintaining high service levels. Our staff pulled together (virtually of course) and was able to develop creative solutions and leverage telecommuting. Building & Safety has received a lot of positive feedback from customers who are thankful that their projects are moving forward during this emergency. This is the greatest compliment we can receive. I am very proud of our team. Their creativity and perseverance have made all the difference during these challenging times.
What actions are your department taking to reopen your department to the public?
When City Hall reopened to the public on May 18, we implemented a plan for greeting and directing customers to the Permit Center in order to maintain social distancing. To promote further safety, we installed plexiglass dividers at public counters and are providing masks and sanitizer for staff and visitors. Customer visits to the Permit Center have rebounded to near pre-COVID levels, and online submittals have increased to make up the difference. Overall permits and building inspection activity are back up to pre-COVID levels.
What advice do you have for fellow building department leadership?
Reactions to the COVID emergency have been wide-ranging. As leaders, our staff is relying on us to work out the details and provide clear direction. It is important that staff feels comfortable sharing their opinions, needs and ideas. Leaders must be proactive in seeking feedback, listening and responding. Remind your staff how their contributions have been instrumental in developing a successful strategy during the COVID emergency. While no strategy is perfect, knowing that leadership cares and has a plan to move forward will reduce uncertainty and alleviate some of the stress.
If you have questions about this article or how to share your department's story, please contact the CALBO Office.