A Special Message from Your 2019-20 CALBO President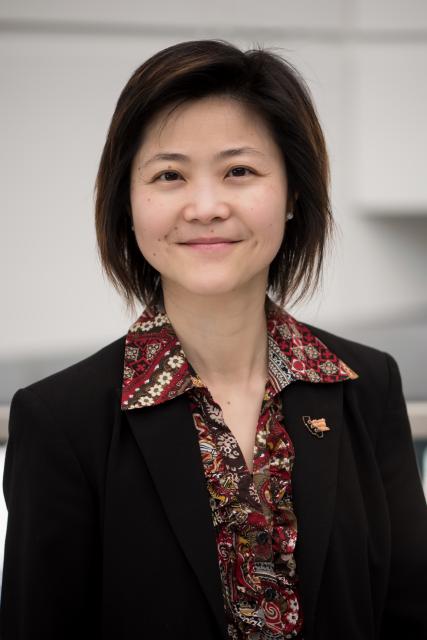 Dear CALBO Friends and Colleagues,
One of the tasks this fall is the triennial adoption of the 2019 California Codes. To help everyone get ready for the new codes, CALBO is expanding training opportunities to four Education Weeks for the first time. Education Week registration is open and the 2019-2020 Annual Training Catalog has been published. I would like to thank the CALBO Training Institute Commission as well as the course developers and instructors for their tireless efforts to create and deliver practical and informative courses for building departments across the state. With this being a code change year, our goal is to have the four Education Weeks provide training that incorporates upcoming code changes to better meet the educational needs for building departments.
To promote the advancement of our building safety profession, International Code Council (ICC) and CALBO are collaborating on seismic resiliency by hosting a Seismic Roundtable at the State Capitol on July 25, 2019. Technical experts from across the country, including federal, state, and local agencies, will be discussing with ICC/CALBO members the development of a national approach to seismic functional recovery. This collaboration enables CALBO members to provide input that will shape this development effort going forward.
Also, at the State Capitol, CALBO has been actively communicating and working with the State Legislature on various bills, continually advocating for California's building departments and promoting public safety in the built environment. We will provide updates in a future newsletter as the bills move further along in the legislative process.
Lastly, I would like to thank the local ICC Chapters for the hospitality at their recent joint meetings. I was honored to attend and provide CALBO activity updates at the Southern California regional meeting where the ICC Los Angeles Basin, Orange Empire, Ventura, Citrus Belt, Foothill, and High Desert Chapters came together to share their resources to further building-safety. At the Tri-Chapter meeting, the ICC East Bay, Monterey Bay, and Peninsula Chapters had a range of presentations that were timely preparation for the upcoming new codes. The great attendance and member engagement at these events once again demonstrate the commitment you have to ensuring public-safety for all of our communities – thank you for making a difference every day.
Enjoy your summer, because it will be a busy fall and winter!
Sincerely,

Sharon Goei, P.E., C.B.O
Director of Building and Housing
City of Milpitas