A Special Message from Your 2019-20 CALBO President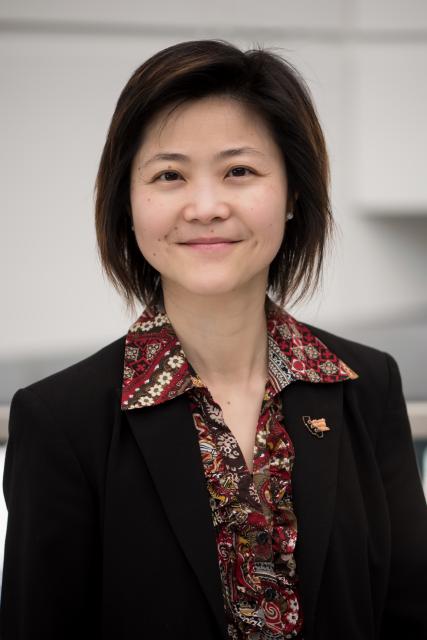 Dear CALBO Friends and Colleagues,
With the code change upon us, I would like to highlight CALBO's efforts to expand and refine training opportunities at the upcoming Annual Education Weeks this summer and fall.
The CALBO Training Institute (CTI) has worked tirelessly to have all courses updated for the 2019 Codes. A total of 17 new courses covering both code changes and professional development will be offered. There are 11 new instructors and course developers offering new insights and perspectives – thank you to allthe instructors and course developers for creating and delivering informative and practical training to our profession!
For the first time, the CALBO Training Institute will offer four Education Weeks:
August 26-29, 2019 – Newport Beach Marriott
September 9-12, 2019 – San Ramon Marriott
October 14-17, 2019 – DoubleTree by Hilton Hotel Ontario Airport
December 16-19, 2019 – Hyatt Regency San Francisco Airport (Burlingame)
In addition, Energy Code Ace will host the Lunch and Learn events at the Education Week: Newport Beach on Wednesday, August 28 and Education Week: Burlingame on Wednesday, December 18. This special lunch presentation is first-come, first-served covering the most commonly asked energy code questions using Energy Code Acetools and resources. This opportunity is not required; rather, it is offered to enhance learning opportunties outside of the classroom for students. A special thank you to Energy Code Ace for their sponsorship!
There will also be many opportunities to learn about industry products and services as over two dozen companies and organizations are participating in the Education Week Exhibitor Programs. Don't forget to stop by the booths during the course breaks.
Let's get ready to learn! Looking forward to seeing you at the Education Weeks over the next few months.
Sincerely,

Sharon Goei, P.E., C.B.O
Director of Building and Housing
City of Milpitas