Stay Up-to-Date on all Legislative Issues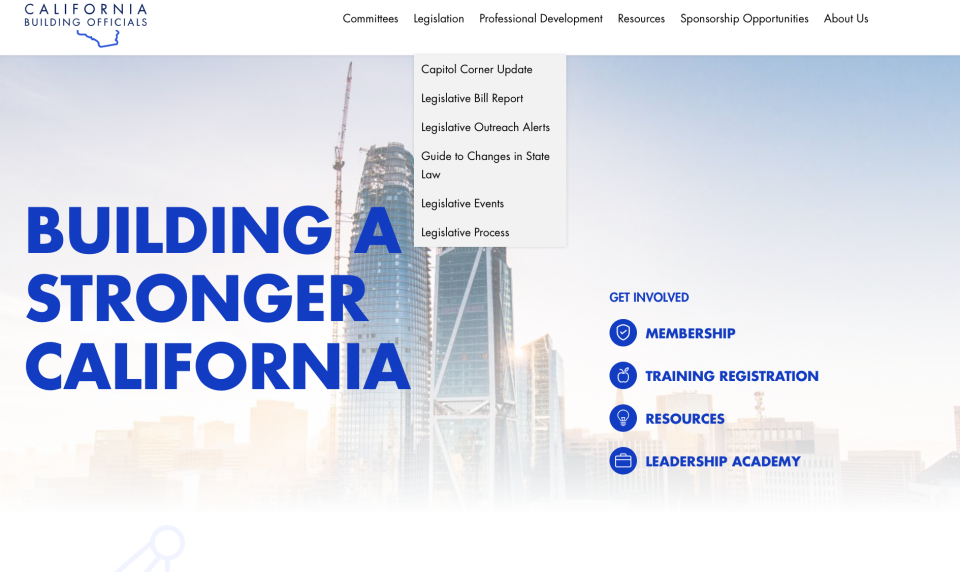 Have you visited the Legislation tab on the CALBO Website? Take advantage of these great resources for your jurisdiction:
- Legislative Outreach Alerts
- Legislative Bill Reports
- Online Bill Search Tool
- Capitol Corner Update
- Legislative Events
- Legislative Process
and much more!
If you have any questions please contact Katie Little, CALBO's Director of Public Affairs.