2019 CALBO Education Weeks: Access Course Highlights
Register Today!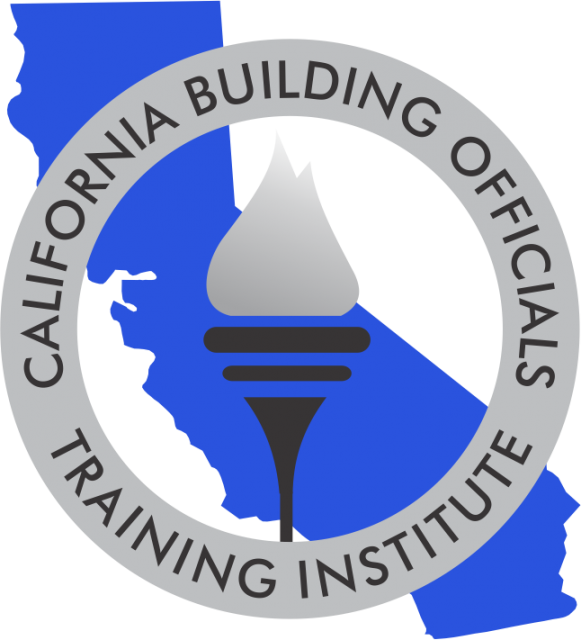 Have you registered for the 2019 CALBO Education Weeks? CTI is proud to host four different training venues, including Newport Beach, San Ramon, Ontario and Burlingame. This year, CTI instructors and course developers will present on new and updated courses that have practical application for the California building-safety community to prepare you for the new code cycle. Read below as we highlight four of the newly updated access courses.
2019 CALBO Education Week: Newport Beach
August 26-29, 2019
Newport Beach Marriott
900 Newport Center Drive
Newport Beach, CA 92660
2019 CALBO Education Week: San Ramon
September 9-12, 2019
San Ramon Marriott
2600 Bishop Drive
San Ramon, CA 94583
2019 CALBO Education Week: Ontario
October 14-17, 2019
DoubleTree by Hilton Hotel Ontario Airport
222 North Vineyard Avenue
Ontario, CA 91764
2019 CALBO Education Week: Burlingame
December 16-19, 2019
Hyatt Regency San Francisco Airport
1333 Old Bayshore Highway
Burlingame, CA 94010
To register and review the course matrix, visit the CALBO Education Weeks Registration page. If you have any questions regarding these training opportunities, please don't hesitate to contact the CALBO Office.