ADU Energy Webinar – Last Chance to Register!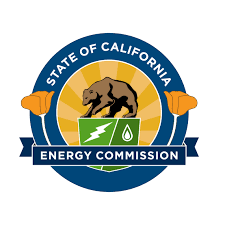 Don't miss live webinar opportunities with California Energy Commission.
Developed by leading experts at California Energy Commission, this webinar provides vital insight into key components of ADUs within the 2022 California Energy Code. Remember that registration is first-come, first-served, so please don't wait!
***Registration Closes TODAY at 5:00pm!***
Online Registration: Click Here

A special thank you to our Energy Code webinar sponsor, Energy Code Ace, for their support of these training opportunities.
Visit their website for energy code resources that will help you navigate the new standards.
For questions about the CALBO Webinar Calendar, please email or call 916-457-1103.