ADU Energy Webinar – Last Chance to Register!
Limited Spots Left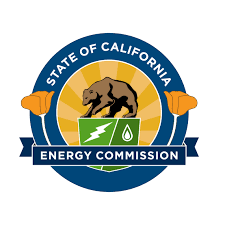 Developed by leading experts at California Energy Commission, this webinar provides vital insight into key components of Accessory Dwelling Units within the 2022 California Energy Code. Remember that registration is first-come, first-served, so please don't wait!
2022 Energy Code: Accessory Dwelling Units
Thursday, April 6, 2023
1:00 – 3:00pm
ICC PP Course No. 31244 - 0.2 CEUs
AIA Course No. 7: 2022 - 2 LUs
***Registration Closes TODAY at 5:00pm!***
Online Registration: Click Here
Looking for additional Energy courses? Click the titles below for more information on upcoming courses.
- 2022 Energy Code: What's Changed for Multifamily
Wednesday, May 24, 2023
- 2022 Energy Code: Overview of Solar Photovoltaic and Energy Storage Systems
Wednesday, June 7, 2023
- 2022 Energy Code: What's Changed for Nonresidential
Tuesday, July 11, 2023
If you have any questions about the information provided above, please contact the CALBO Office at 916-457-1103 or info@calbo.org.