CALBO's 2020 Annual Conference Officially Cancelled Due to New Re-Opening Guidelines
Dear CALBO Colleague,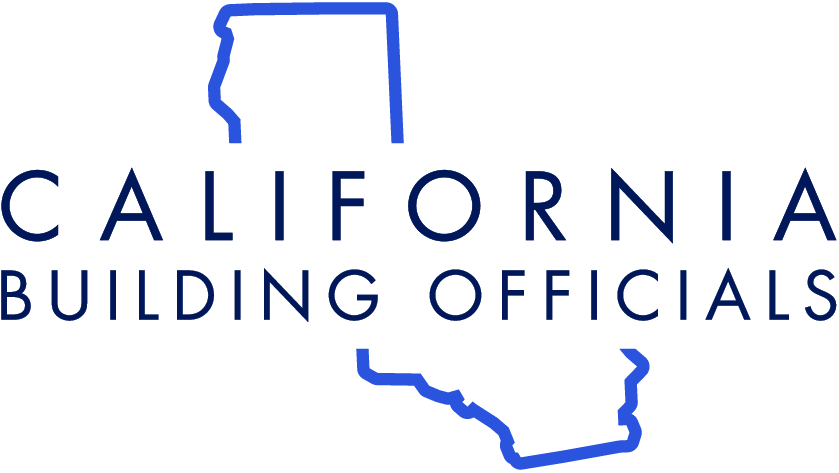 Well, we tried. We tried very hard to bring us together as a profession, face-to-face, this year. I just returned from San Diego last night where I met with the venue's operations, sales and events teams to assess the viability of our annual conference (re) scheduled for October 4-7, 2020 at the Park Hyatt Aviara in Carlsbad. We looked at all options, and although we might have been able to modify our program and take extreme measures to make it work, it just doesn't capture the camaraderie that is inherent to CALBO conferences. So with that, the 2020 CALBO annual conference is cancelled.
Our work now pivots to assess all of our event venues in the light of Governor Newsom's enhanced stages of reopening. We are looking at all options, including outdoor options, and we will be in touch shortly with some event modifications to comply with state and local restrictions. At this time, all three Education Weeks (Ontario, Newport Beach and San Ramon) are proceeding as scheduled.
If you had a room reservation at the Park Hyatt Aviara for our October conference, there is nothing more that you need to do. The hotel will cancel your room without penalty in the days ahead and refund any initial deposits.
As for registration, sponsorship and exhibitor fees collected by CALBO, please give us a little time to prepare to offer transfers to our next conference, or refunds. We are working on efficient processes and procedures right now to ensure seamless and orderly transactions aligned with the needs of our members.
Personally, I am very saddened by this news. In calendar year 2020, CALBO has planned three annual conferences and my personal touch was attached to each. I was very much looking forward to seeing the faces, if even over masks from 6' away, of my colleagues and coming together as a profession. However; CALBO continues to move forward and plan ahead. So even if I don't have the opportunity to see your mask this year, more opportunities lay ahead.
Please give us a little time to retool and we'll be in touch. Wishing you, your team and your loved ones the very best as we remain vigilant in trying times.
Best regards,
Shane Diller, MPA
President