Get to Know Your CALBO Instructors!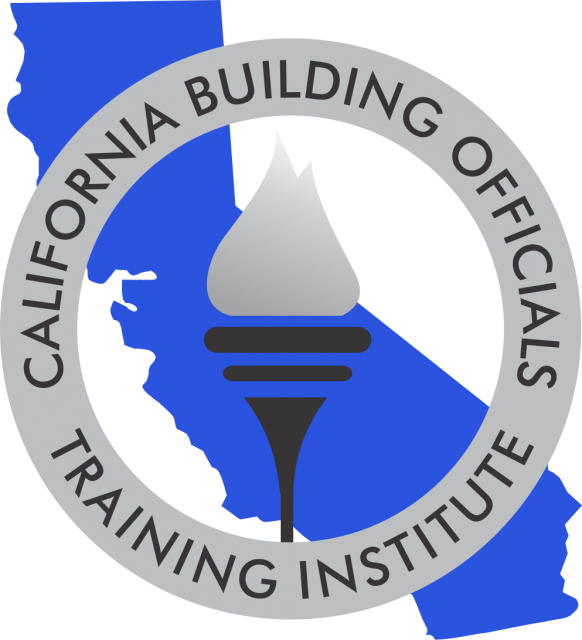 CALBO Training Institute is thankful for the continued support of community members who volunteer to teach each year. With so many seasoned and new instructors, it's often challenging to show recognition and for students to get to know each one of them. CALBO is hosting a new question and answer series featuring both webinar and Education Week instructors. We hope you learn something new!
In our second installment, we highlight two leading instructors. Thank you to all CALBO instructors, who developed dozens of webinars and online courses for CALBO since the pandemic allowing building-safety professionals to keep up with code changes. Thank you for your contributions to the CALBO community!
Ciara Barnett, Principal Engineer, CASp, County of Los Angeles
Subject(s): Plan Review, Accessibility
What is a fun fact about yourself?
I was initially a sign language major in junior college. I decided to change majors and switched to Civil Engineering, with a focus on structural engineering. As I gained experience in the built environment, I developed a specialty and interest in accessibility. I think it is fun that I found my way back to my initial interest. Realizing that we are all temporarily abled, I am proud to work to ensure the built environment is accessible and useable by us all.
What motivates you to teach?
I was approached to consider teaching for CALBO and sharing my knowledge. Teaching was very much out of my comfort zone. I believe that there is no better crash course in a subject than teaching that subject to a group of your peers. I found CALBO course attendees to be so supportive and I genuinely enjoy preparing and teaching content that I am comfortable with.
How do your courses benefit building department staff and code officials?
All of the CALBO courses I have participated in, as an instructor, subject matter expert, or student, have helped me to gain knowledge, resources, and networks. Each authority having jurisdiction has a responsibility to their constituents and code officials make judgment calls and decisions every day. The more information and awareness available, the more educated decisions that can be made. While we don't all agree on topics, sharing information in a group setting can help us to increase uniformity across our region and understand where differing interpretations come from. CALBO courses have provided me with further education and understanding, which help me to make more informed decisions.
Do you have any advice for other CALBO Community members interested in teaching or developing a course?
For any individuals contemplating teaching, I say do it! I have found that teaching provides me with much gratification and it has helped me to grow my knowledge and understanding of subjects. Each session I have taught, I was amazed and uplifted by the positive feedback shared by attendees. Whatever your personality, there is a role for you in being a part of our greater community – be it in preparing course materials, instructing, or being a subject matter expert.
Brian Frenger, Building Official and Building Safety Services Inspection Manager, Interwest Consulting Group, Inc.
Subjects: Building Code
What is a fun fact about yourself?
I really enjoy researching a topic and breaking down the code to determine the direction necessary. I take pride in providing educated answers with a balanced code perspective. It's also fun as a code official to navigate the code and building division processes to assist the development community.
What motivates you to teach?
Over my career, I've had the opportunity to draw from experiences whether it was a negative or positive experience. This has allowed me to translate the experience to fellow co-workers and assist in teaching within the CALBO Training Institute. My motivation stems from helping others in hopes that they would have the ability to take one or more talking points from the course that assists them in their career.
How do your courses benefit building department staff and code officials?
The benefit of my courses is to assist entry-level staff or use the content as a refresher to seasoned staff. The course was designed to provide an overview of the building code and dig into some of the nuances of the code from an interpretation perspective.
Do you have any advice for other CALBO Community members interested in teaching or developing a course?
Go for it! The CALBO Training Institute is an excellent program to stretch your skills as a teacher and allows fellow building division staff to learn and gain CEUs along the way. Don't hesitate to dedicate some of your time to the benefit of the building community; you won't regret it!
Bookmark the CALBO Training Calendar for quick access to a complete list of all trainings available, including the Education Weeks. Additional titles and dates are added monthly.
For webinar questions, please contact the CALBO Office or by phone at 916-457-1103.