Upcoming 2019 California Energy Code Webinar – Register Today!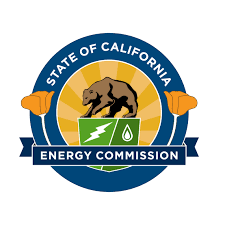 Don't miss live webinar opportunities brought to you by California Energy Commission.
The CALBO Training Institute has partnered with the California Energy Commission to bring you this upcoming webinar highlighting a key solar component of the 2019 California Energy Code. Don't miss this online training opportunity to earn CEUs from your home or office!
Thursday, July 22, 2021
9:00am – 11:00am
ICC PP Course No. 28064 - 0.2 CEUs
AIA Course No. 19: 2021 - 2 LUs
Register today to learn more about the 2019 California Energy Code Changes! More webinar topics coming soon, including a peek at the 2022 Energy Standards!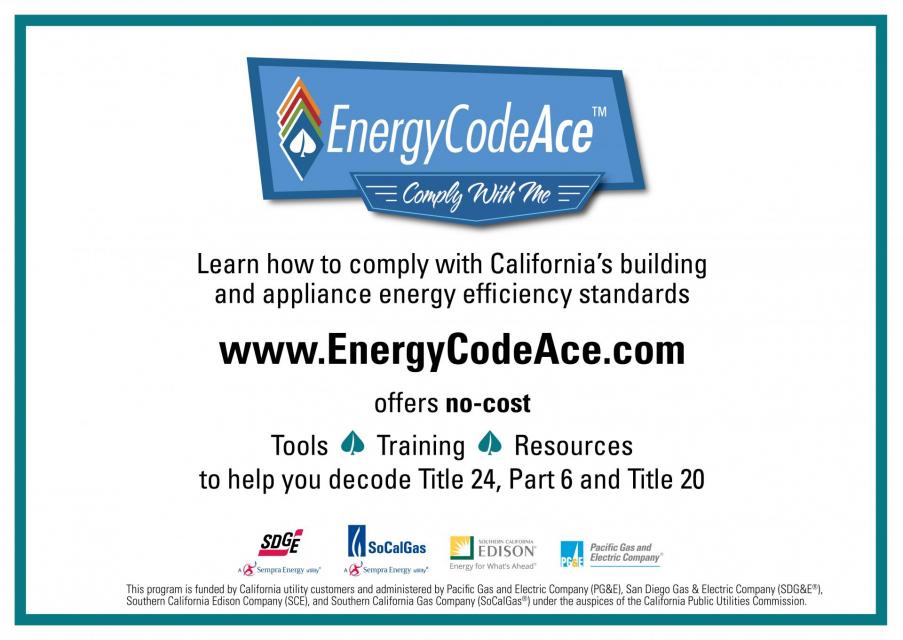 Thank you to our Energy Code webinar sponsor, Energy Code Ace, for their sponsorship and support. Please visit their website for your energy code resources.
For questions regarding these opportunities or the CALBO Webinar Calendar, please email or call the CALBO Office at 916-457-1103.