Upcoming Wildfire Mitigation Webinar – Register Today!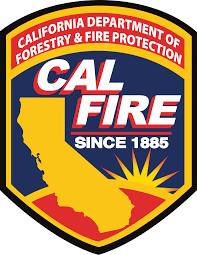 Don't miss this live webinar opportunity brought to you by the Office of the State Fire Marshal, California Department of Forestry and Fire Protection​.
The CALBO Training Institute has partnered with leading experts in wildfire mitigation to bring you this upcoming webinar course. Don't miss the opportunity in taking this newly developed course - created just for you!
Tuesday, March 16, 2021
9:00am – 11:00am
ICC PP Course No. 27088 – 0.2 CEUs
AIA Course No. 4: 2021 - 2 LUs | HSWs
Register Today – Click here. Visit the CALBO Training Calendar for a complete listing of all upcoming opportunities. Additional courses and dates are added monthly.