Access Webinar Tomorrow
Spots are filling up - fast!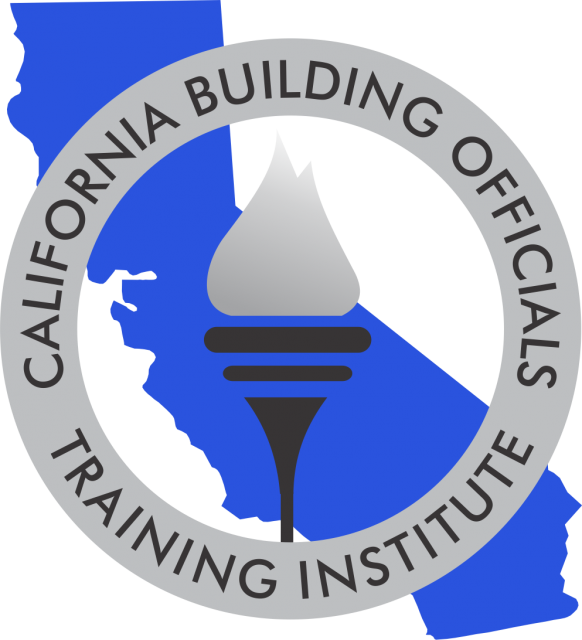 Back by popular demand – don't miss this live webinar taking place tomorrow. This webinar is almost at capacity, so don't wait!
2022 CBC Chapter 11B: Path of Travel Triggers for Additions and Alterations
Thursday, August 3, 2023
10:00am – 12:00pm
ICC PP Course No. 35307 - 0.2 CEUs
AIA Course No. 1: 2023 - 2 LU|HSW
***Register Now - Registration Closes Today at 5:00pm!***
Get ready to learn and discuss…
- Section 11B-202.4 within the 2022 California Building Code Chapter 11B, which covers path of travel (POT) elements triggered by additions and alteration projects.
- Amended definitions and code sections since the new codes took effect on January 1st.
- Learn how to answer key questions to determine POT trigger and alteration projects, apply key terms that affect POT triggers and differentiate proposed improvements from triggered upgrades.
Questions about upcoming training opportunities? Contact the CALBO Office at 916-457-1103 or info@calbo.org.