Accessibility Topics Created With You in Mind!
Join us for these upcoming trainings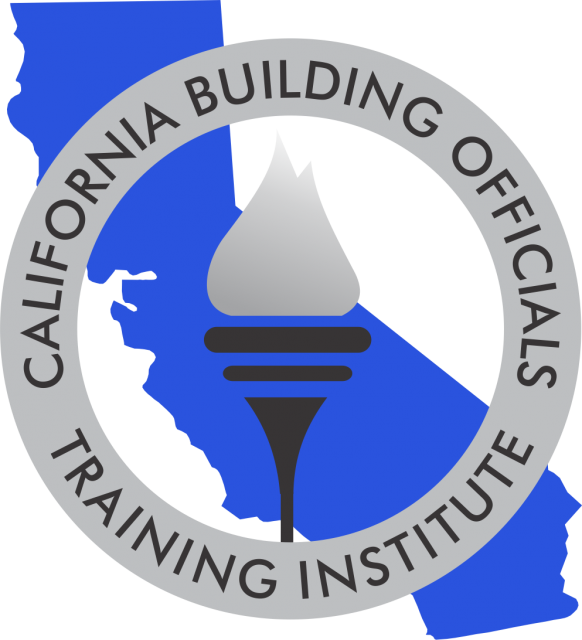 Are you preparing for an exam or renewing your CAB license or CASp certificate? These courses are newly updated to help you understand the most complex California Access Standards.
Are you renewing your architect license with CAB?*
Architects must complete 5 hours of coursework on disability access requirements within the previous two years. Click here for more information.
Are you renewing your CASp certification with DSA?*
CASp renewals must complete 15 continuing education units (CEUs) during each 3 year certification period, including a minimum of 5 CEUs must address regulatory updates to the CBC accessibility provisions. One CEU equals one hour of instructional time. Click here for more information.
*CALBO is listed as a training provider on the CAB website and DSA website, but it is the architect's/CASp's responsibility to determine that a course meets the renewal requirements according to the published criteria and to document and retain records of attendance.
Ready to register? Visit the CALBO Training Page for additional information, including registration.
For questions about upcoming courses, please email the CALBO Office or call 916-457-1103.