CALBO 2019 Education Weeks: Exhibitor and Sponsor Program
Registration Opens Tuesday, May 21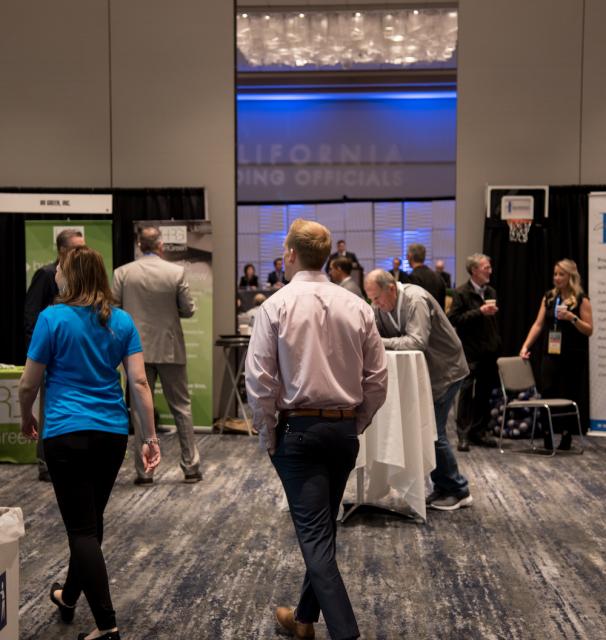 As summer quickly approaches, CALBO is preparing for all of this year's upcoming Education Weeks! This year, CALBO is proud to offer Education Weeks in four separate locations including: Newport Beach, San Ramon, Ontario, and Burlingame. Along with providing our members with the latest courses, Education Weeks offer an exclusive opportunity for our industry partners to exhibit and sponsor activities for attendees during the week. If you are interested in participating, Exhibitor and Sponsor Program Registration will open on Tuesday, May 21, 2019. Please note that each booth comes on a first-come, first-serve basis.
Click here to get more information regarding each of the four Education Weeks. The Exhibitor Registration Form is available on page 17, and preceded by location and dates, expo layouts for each venue, and each registration deadline listed next to the venue on page 13. CALBO looks forward to see you all this upcoming Fall!
For any questions regarding the Exhibitor and Sponsor Program,
please contact Katie Almand.