CALBO's Exhibitor Program – SOLD OUT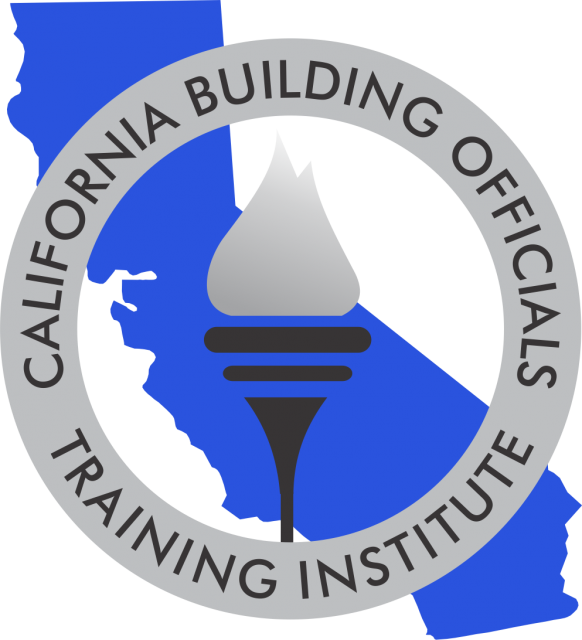 CALBO is headed to Newport Beach and the turnout from our professional industry colleagues is gangbusters. Not only do you have the opportunity to attend a wonderful array of programs and CEU-approved courses at the conference, but you also get to stroll through our outdoor Expo Hall! This sold-out exhibitor program is a great place to learn about the latest innovations, technologies and tools to assist in your daily operations. Being mindful of the pandemic, all exhibitors will be located in the outdoor Rose Garden overlooking the golf course and Pacific Ocean. It's a safe way to come together and we can't wait for that opportunity.
We thank ALL of our exhibitors for joining CALBO at our Summer Conference in Newport Beach. The conference exhibitor program will run Monday, May 17 from 11:30am – 3:00pm and Tuesday, May 18 from 11:00am – 3:00pm. A special thank you to our CALBO Partners for their demonstrated commitment to helping CALBO promote the very best of our profession. We hope to see you there.
You can visit these industry professionals at their booths numbered below:
Hoover Treated Wood Products
CentralSquare Technologies
West Coast Code Consultants, Inc.
VCA Code
CityView, a division of Harris Computer Systems
Shums Coda Associates, Bronze Sponsor
4LEAF, Inc., Gold Sponsor
Selectron Technologies
Bureau Veritas, Silver Sponsor
Interwest Consulting Group, Gold Sponsor
Willdan, Gold Sponsor
CSG Consultants, Inc., Gold Sponsor
JAS Pacific
TRB + Associates, Inc.
Optimum Seismic, Gold Sponsor
Camino
International Code Council, Bronze Sponsor
e-PlanSoft
Simpson Strong-Tie, Bronze Sponsor
Computronix
True North Compliance Services, Inc.
EdgeSoft
CityGovApp, Inc.
SCPDC – MyGovernment Online (MGO)
Brandguard Vents
ColumbiaSoft
Still need to register? Registration closes on Monday, May 10 at 5pm sharp. Click here for registration information.
For questions about the 2021 Summer Conference and Mini-Education Week, please contact the CALBO Office or by phone at 916-457-1103.