Courses Created for YOU!
Upcoming Permit Technician and Plan Review Courses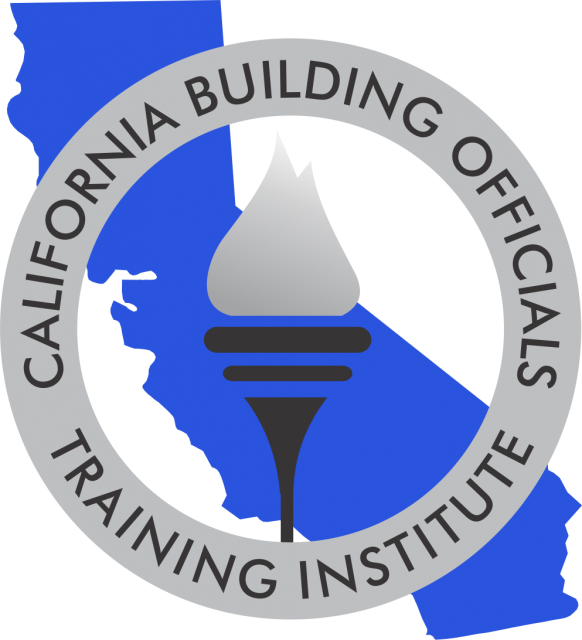 Are you looking to improve your role as a permit technician or plan reviewer? Consider taking one of these upcoming Education Week courses covering important topics within your role. Whether you are serving in an introductory or advanced role, there is something for everyone!​
Ontario: October 10-13, 2022
In-Person and Virtual Attendance
DoubleTree by Hilton Hotel Ontario Airport
- Permit Technician Career Advancement: The Core Essentials - 0.6 CEUs (NEW)
- Permit Technician Career Advancement: How to Properly Screen Plans for Successful Permit Services - 0.6 CEUs (NEW)
- Means of Egress in the 2022 California Building Code - 0.6 CEUs (Newly Updated)
- Streamlining Residential Plan Review - 0.6 CEUs (NEW)
Ready to register? Visit the CALBO Education Week Registration Page for more information, including a full listing of all courses. We will see you this fall!
For questions about upcoming courses, please email the CALBO Office or call 916-457-1103.