Courses Created for YOU!
Upcoming Department Courses at Education Weeks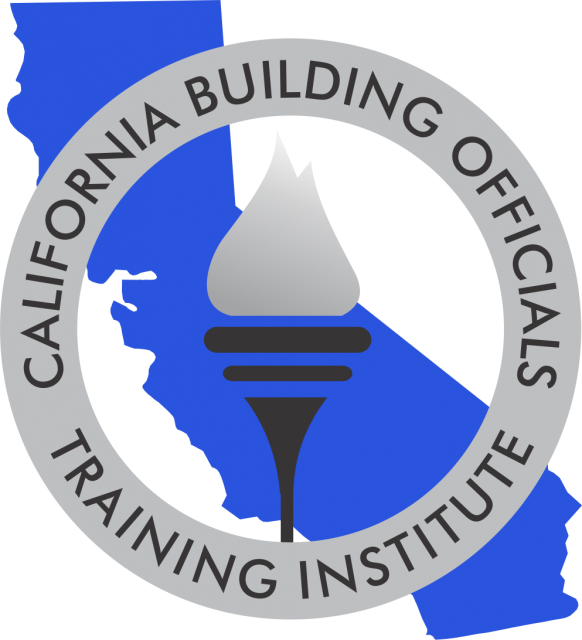 Whether you currently work in a one-person department or have ten colleagues to bounce questions off one another, becoming an expert in your department is vital for building department success. Attend one or more of these courses that will help your department stay up-to-date on the current and upcoming trends in California.
Ontario: October 10-13, 2022
In-Person and Virtual Attendance
DoubleTree by Hilton Hotel Ontario Airport
- Understanding Wildfire Risk Reduction for California Communities - 0.6 CEUs (NEW)

- California Accessory Dwelling Units for Today and Tomorrow: What We've Seen and What's to Come - 0.6 CEUs (Updated)

- Code Enforcement Building Blocks for California Building Departments - 0.6 CEUs (NEW)

- Solar Photovoltaic and Energy Storage Systems: Inspection Fundamentals - 0.6 CEUs (NEW)
Ready to register? Visit the CALBO Education Week Registration Page for more information, including a full listing of all courses. We will see you this fall!
For questions about upcoming courses, please email the CALBO Office or call 916-457-1103.