Dive into this Code Enforcement Webinar
Questions and Dialogue Encouraged!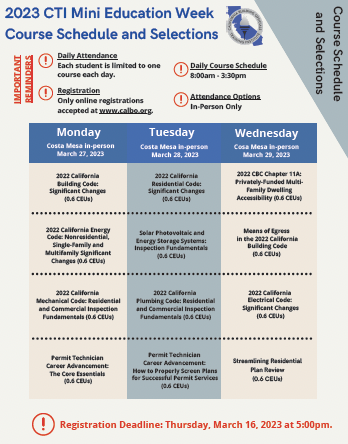 Do you and your staff want to learn…
- code official responsibilities regarding enforcement of marijuana laws in California?
- provisions of CA Proposition 64 (2016) and subsequent legislation?
- effective enforcement strategies that may be employed to address both recreational use and commercial operation marijuana cultivation violations?
Bookmark the CALBO Training Calendar to review the complete list of all webinar topics and dates available. Additional course topics and dates are added monthly.
For webinar questions, please contact the CALBO Office or by phone at 916-457-1103.