The Great California ShakeOut Press Conference Today
Learn more about Earthquake Resilience and Safety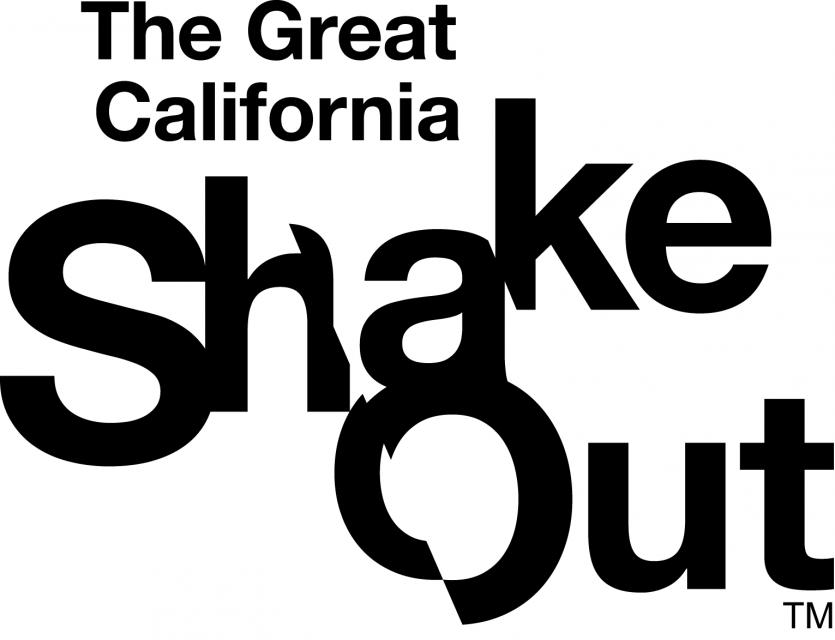 The Great California ShakeOut Press Conference focusing on the urgency of earthquake resilience will take place today. Leaders across California will come together to encourage businesses and individuals to get involved. Please review below for more information. We hope this email will be beneficial to those who want to learn more or attend in-person or view online.
When: Wednesday, October 14, 2020 at 3:15pm
Where: Los Angeles Area Chamber of Commerce (outside steps) - 350 S. Bixel Street, Los Angeles
To view online: Click Here
Questions about this opportunity? Please contact Optimum Seismic.