Highlighting Non-Structural Requirements in the 2022 CRC
- Are you a perrmit technician and plans examiner?
- Do you need a stronger understanding of the newest CRC non-structural provisions?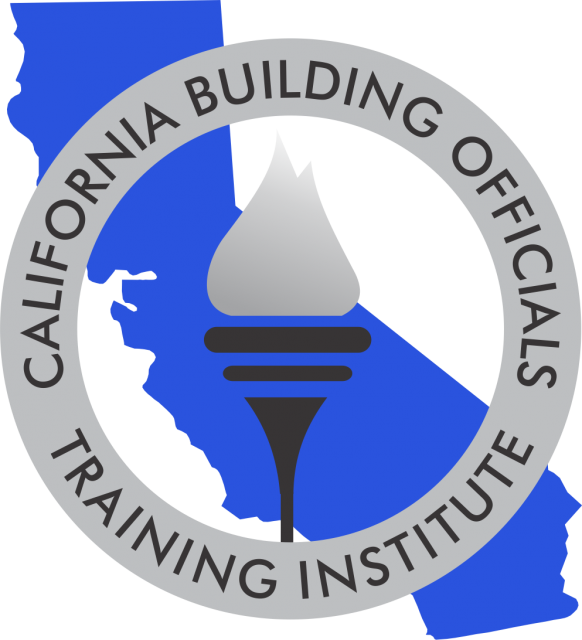 Due to high demand, the registration deadline for this morning's CRC webinar has been extended to 9:30am sharp. This newly update webinar is one you don't want to miss!
Last Chance – Registration will officially close at 9:30am!
Click Here to Register
Questions about upcoming training opportunities? Contact the CALBO Office at 916-457-1103 or info@calbo.org.