Join CALBO's Director of Public Affairs next Thursday
Let's Talk Emergency Preparedness: A Legislative Perspective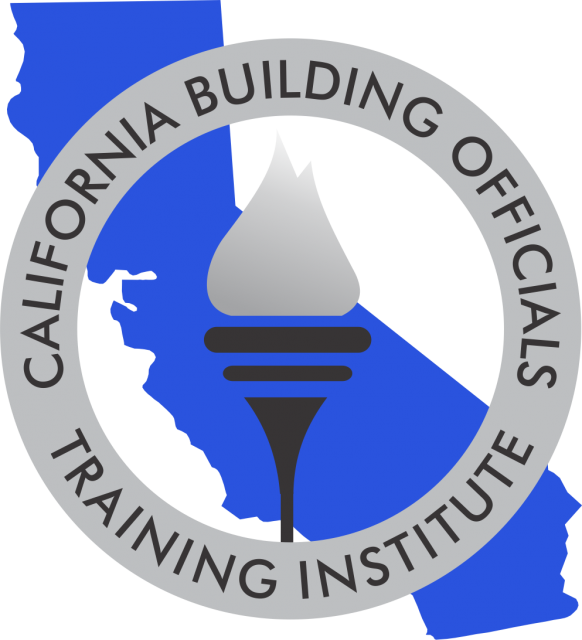 Hello CALBO Community,
The COVID-19 pandemic has changed the way we conduct everyday tasks in both our personal and professional lives – that includes preparing for emergencies.
Next week, CALBO is offering you the opportunity to come together with your peers in an online webinar discussing emergency preparedness - Let's Talk Emergency Preparedness: A Legislative Perspective on Thursday, August 20, 2020.
Whether it's the current health pandemic, year-round wild-fire season or the constant threat of earthquakes, California Building Departments are not immune to the ever-changing landscape of emergency preparedness. Join us for a two hour webinar to discuss these questions further.
Is your Building Department prepared for its next emergency?
As cities and/or counties continue to plan for the unknown, what should be considered?
What are the necessary steps and needs of building departments to remain in full operation and thrive to protect their communities during the next emergency?
What can we learn from the history of California emergencies and past efforts at the local and state level?
How can a legislative analysis of emergency preparedness offer different tactics and approaches?
Emergencies come without warning, and vary from minor to major, but what remains consistent is the need for building departments and their leadership to be prepared with the knowledge of the past and new, innovative approaches. Your participation can provide unique insight to jurisdictions around the state who might have similar issues and obstacles. This webinar will provide valuable information as well as engaging conversation.
Register today: Let's Talk Emergency Preparedness: A Legislative Perspective - 0.2 CEUs

Thursday, August 20, 2020
10:00am – 12:00pm
ICC PP Course No. 25415 - 0.2 CEUs
Looking forward to your attendance and participation!
Katie Little
Director of Public Affairs