Join us in Ontario
Registration Closes Monday!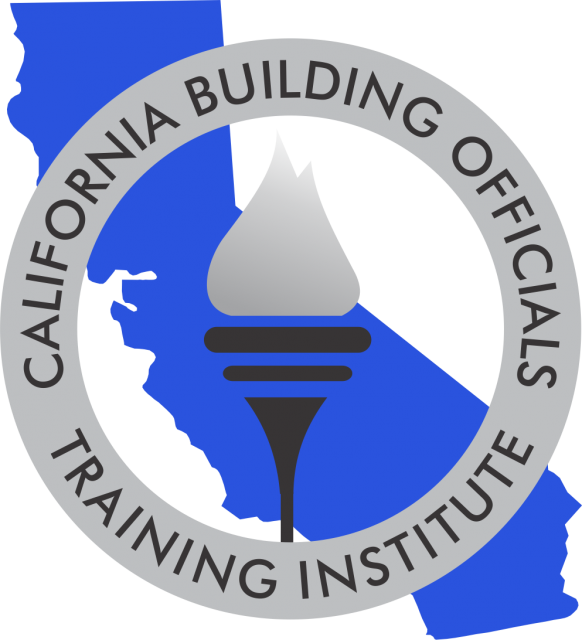 That's right. Registration has been extended until Monday, October 18, 2021 at 5pm sharp. This will be the last chance for in-person training in 2021!
Registration closes Monday, October 18 at 5pm sharp.*
*IMPORTANT: This is a firm deadline – no exceptions can be made. No changes, transfers, or on-site registrations will be accepted after this date.
If you have any questions about Education Weeks, please contact the CALBO Office at 916-457-1103 and info@calbo.org.