Last Chance for Egress Updates!
Spots are filling up - fast!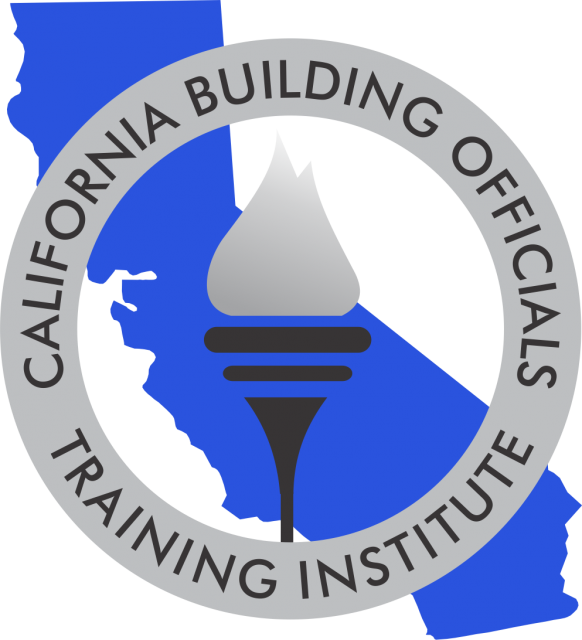 Looking for a brief overview of egress changes within the 2022 CBC? Join us tomorrow morning for a 2-hour live webinar covering this vital topic. We will see you there!
Wednesday, August 9, 2023
10:00am – 12:00pm
ICC PP Course No. 36469 - 0.2 CEUs
AIA Course No. 5: 2023 - 2 LU|HSWs
***Register Now - Registration Closes Today at 5:00pm!***
Understanding exiting requirements is essential to the application of the 2022 California Building Code. Attendees will learn about the means of egress system within Chapter 10 of the CBC and common challenges in understanding and enforcing such standards. This webinar is conducted in a workshop format with the instructor and attendees participating in active discussions. Building officials, architects, engineers, plans examiners, field inspectors, and counter technicians are encouraged to attend.
Questions about upcoming training opportunities? Contact the CALBO Office at 916-457-1103 or info@calbo.org.