Nonresidential Energy Webinar Registration Closing Today
Spots are filling up - fast!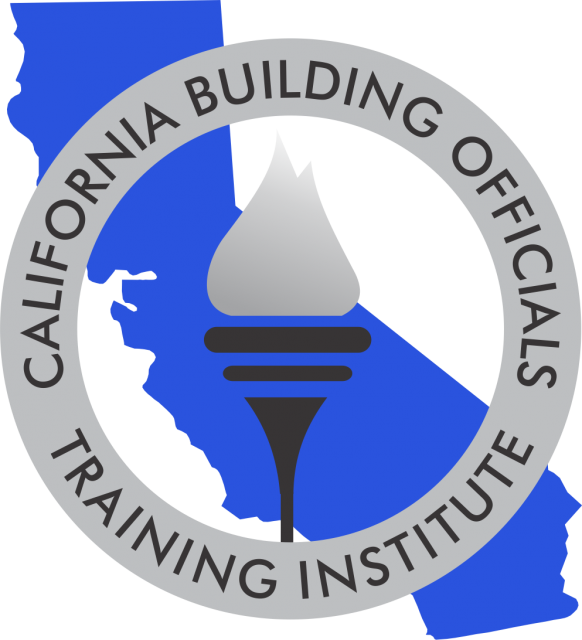 Developed by leading experts at California Energy Commission, this webinar provides vital insight into key components of nonresidential changes within the 2022 California Energy Code. Remember that registration is first-come, first-served, so please don't wait!
Tuesday, July 11, 2023
10:00am – 12:00pm
ICC PP Course No. 30703 - 0.2 CEUs
AIA Course No. 28: 2022 - 2 LUs
***Register Now - Registration Closes Today at 5:00pm!***
This webinar provides an overview of major changes to the 2022 California Energy Code requirements for nonresidential buildings that went into effect on January 1, 2023. Topics discussed include solar PV, controlled environmental horticulture spaces, commercial and industrial process loads, building envelope, fan and duct systems, HVAC controls, boilers and service water heating systems, indoor and outdoor lighting systems, and grid integration equipment. Information is provided on post-adoption meetings, how to provide feedback on the proposed amendments to the 2022 compliance manuals, forms, and compliance software, along with 2022 Energy Code resources.
Questions about upcoming training opportunities? Contact the CALBO Office at 916-457-1103 or info@calbo.org.