Ontario Registration Closes Tomorrow!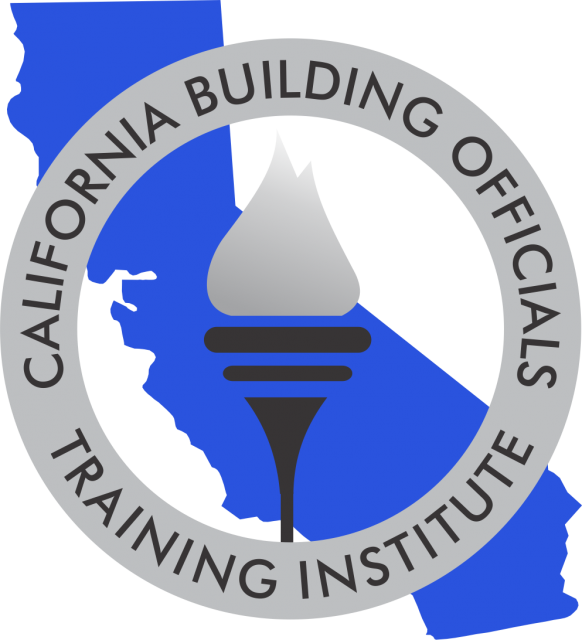 CALBO is heading to Ontario from October 10-13, 2022 to broadcast our courses live!
Tomorrow is the last day to register for in-person or virtual courses at the upcoming Ontario Education Week.
Multiple courses are at capacity. Please refer to the course matrix on the online registration portal for available courses. Don't delay – registration is first-come, first-served.
*Registration closes TOMORROW - Thursday, September 29, 2022 at 5:00pm.
This is a firm deadline – no exceptions can be made.
No on-site registrations will be accepted.
If you have any questions about this event or registration,
please contact the CALBO Office at 916-457-1103 and info@calbo.org.