Permit Technician Career Advancement Academy
Launching this Fall in Costa Mesa!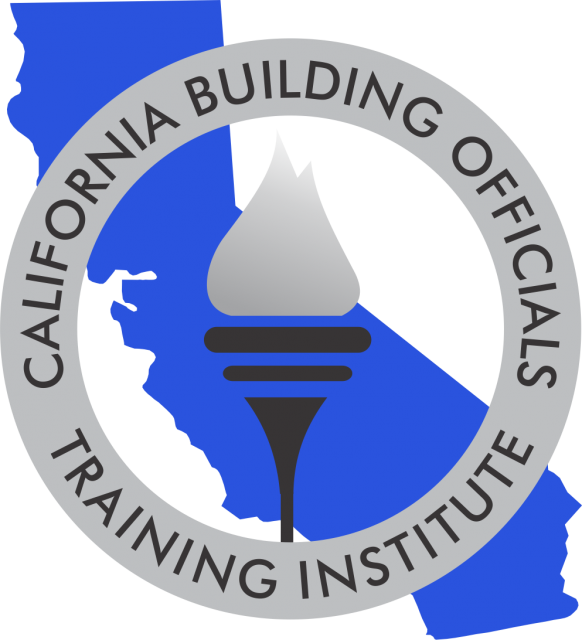 Fostering a culture of leadership and professional development should be a top priority for every building department. Such opportunities are especially important for counter technicians, as they play a critical role as liaisons between the public and building safety services, supporting various staff members and acting as the central hub of department operations.
The newly established Permit Technician Career Advancement Academy aims to unleash the full potential of counter technicians by fostering their leadership qualities and technical skills, empowering them to excel in their roles and to evaluate their professional roadmap and timeline.
Curriculum Highlights:
- Building Department Operations
- Permit Application Processing
- Plan Screening Fundamentals
- Code Administration
- Customer Service
- Permit Issuance
- Fee Collection
- Maintaining Records
- Much More!
What to Learn More? Join the Wait List!
Email us to receive program information and the registration packet later this month.