Program and Schedule
In-Person or Virtual Attendance Options Everyday!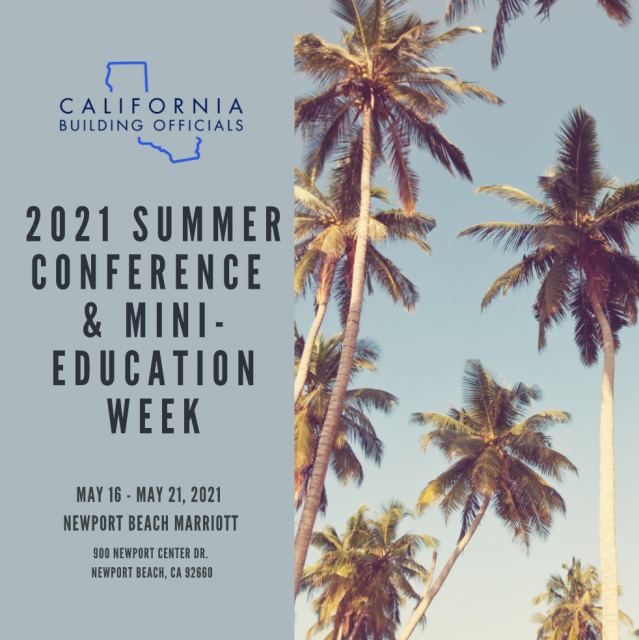 It's a new year, and although 2021 is off to a different start, that does not mean we cannot come together to celebrate our profession. We hope that you will join us, either masked-up in Newport Beach or virtually from your desk, for CALBO's 2021 Summer Conference and Mini-Education Week.
- Sunday, May 16: Annual Golf Classic Tournament
- Monday, May 17: Annual Conference Day #1*
- Tuesday, May 18: Annual Conference Day #2*
- Wednesday, May 19: Mini-Education Week Day #1*
- Thursday, May 20: Mini-Education Week Day #2*
- Friday, May 21: Mini-Education Week Day #3
Download Detailed Program and Schedule: Click Here
Download Mini-Education Week Course Summary Handout: Click Here
Online Registration: Click Here**
**Firm Registration Deadline: Monday, May 10, 2021 at 5pm.
*Full Program Registration includes all programming/courses Monday-Thursday (not Friday).
**Please note, course availability is first-come, first-served.