Summer Conference and Mini-Education Week – Thanks for Joining Us!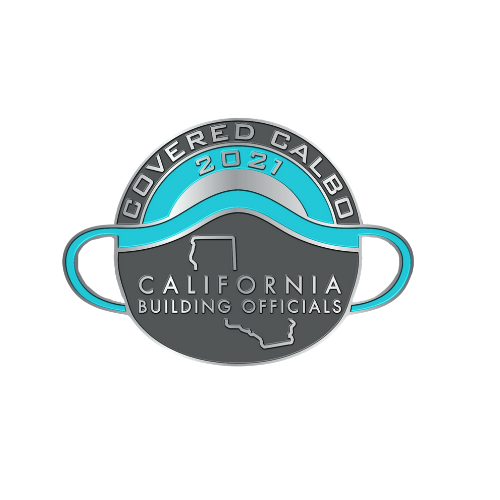 Last month, members gathered virtually or in-person for a week of networking, educational training and professional development opportunities. This hybrid event was the perfect opportunity to catch-up with friends, share stories from the past year and learn about industry related updates.
Join us in a round of applause for the following exhibitors and sponsored that joined us in Newport Beach. We thank ALL of them for their continued support of our industry and organization during their unprecedented times.
4LEAF, Inc., Gold Sponsor
Brandguard Vents
Bureau Veritas, Silver Sponsor
Camino
CentralSquare Technologies
CityGovApp, Inc.
CityView, a division of Harris Computer Systems
Coastland Civil Engineering
ColumbiaSoft
Computronix
CSG Consultants, Inc., Gold Sponsor
Degenkolb Engineers
Energy Code Ace, Silver Sponsor
e-PlanSoft
EdgeSoft
Hoover Treated Wood Products
International Code Council, Bronze Sponsor
Interwest Consulting Group, Gold Sponsor
JAS Pacific
Optimum Seismic, Gold Sponsor
Scott Fazekas & Associates
SCPDC – MyGovernment Online (MGO)
Selectron Technologies
Shums Coda Associates, Bronze Sponsor
Simpson Strong-Tie, Bronze Sponsor
TRB + Associates, Inc.
True North Compliance Services, Inc.
VCA Code
West Coast Code Consultants, Inc.
Willdan, Gold Sponsor
We hope to see you next year in Southern California for the 60th Annual Business Meeting. Registration information will be released in Winter 2021.