Tall Wood Webinar Registration Closing Today
Sponsored by: California Building Officials, American Wood Council and California State Rural Economic Development Steering Wood Utilization (REDS WUG) Working Group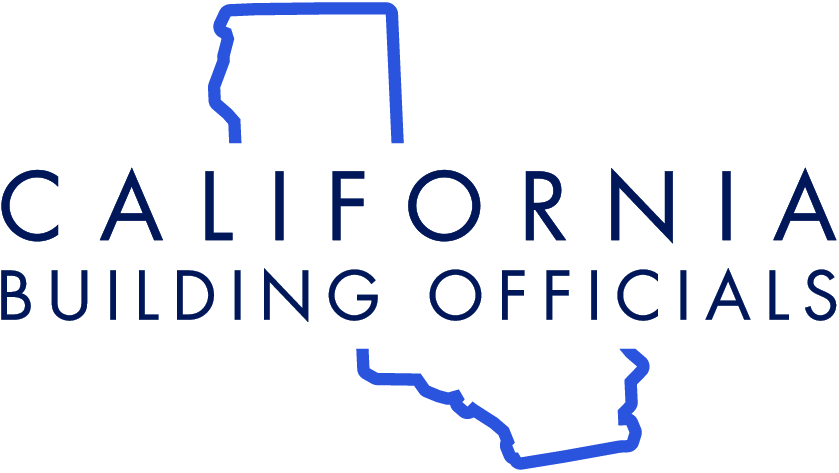 On August 13, 2020, the California Building Standards Commission approved the adoption of the 2021 International Building Code (IBC) tall mass timber provisions, which will become enacted on July 1, 2021 in the 2019 California Building Code.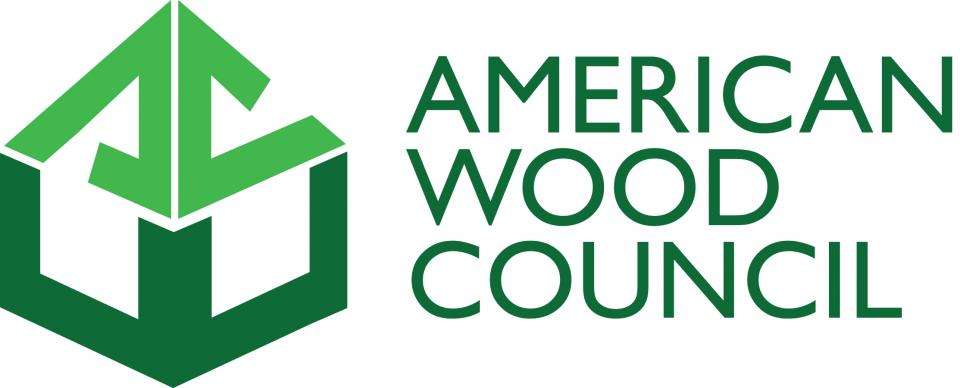 Join experts in California Building Code and Tall Wood Construction to explore the newest code provisions being adopted in California to understand what is ahead and assist in the plan review and design of tall mass timber projects in California.
Join these Experts for a Lively Presentation and Discussion:
Paul Coates, PE, CBO, Southeast Regional Manager, American Wood Council
Debbie Franco, Senior Advisor, Governor's Office of Planning and Research
Paul Armstrong, PE, CBO, TRB + Associates, Co-Author of 2019 California Building Code: Significant Changes workbook
Victor Cuevas, PE, City of Los Angeles, CALBO Board Member and Structural Safety Committee Chair
Raj Patel, PE, CBO, City of Beverly Hills, CALBO Training Institute Vice Chair and California Building Standards Commission, Local Building Official Position
Register Now! Registration Closes Today!
More Tall Wood Webinars Coming Soon – Register Now:
For questions regarding these opportunities or the CALBO webinar calendar, please email or call the CALBO Office at 916-457-1103.