Thank You Exhibitors For Participating!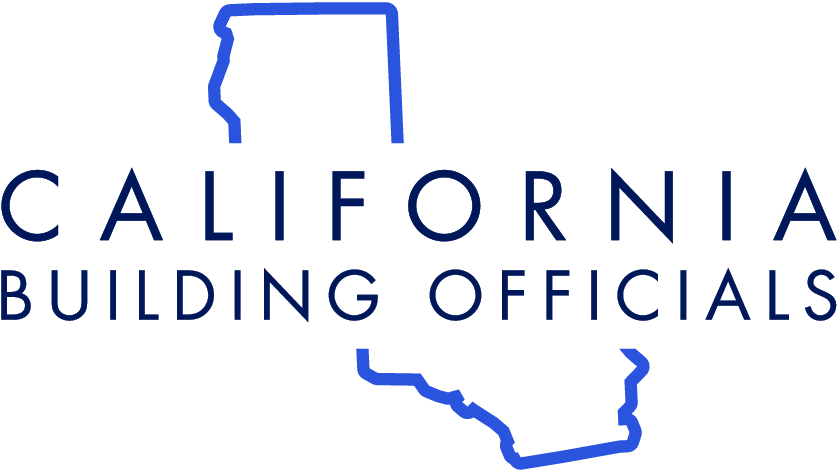 CALBO is in Rancho Mirage and the turnout from our professional industry colleagues is out of this world. This exhibitor program is a great place to learn about the latest innovations, technologies and tools to assist in your daily operations. We thank ALL of our exhibitors for joining CALBO at the 60th Annual Business Meeting.
Click Here for Exhibitor Layout
A special thank you to our CALBO Partners for their demonstrated commitment to helping CALBO promote the very best of our profession.
4LEAF, Inc., Gold Partner
Accela
​Avolve Software
Bureau Veritas, Silver Partner
California Energy Commission
Camino
CCIDC, Inc.
CentralSquare Technologies
CivicPlus
Civos, Inc.
Clariti, Silver Partner
Cloudpermit, Inc.
Coastland Civil Engineering
Computronix
CRSI
CSG Consultants, Inc., Gold Partner
DigEplan North America
e-PlanSoft
EdgeSoft Inc.
Energy Code Ace, Silver Partner
Hoover Treated Wood Products
IAPMO
International Code Council, Bronze Partner
Interwest, Gold Partner
JAS Pacific
OpenGov
Optimum Seismic, Gold Partner
Selectron Technologies
SG Architectural Specialties
Shums Coda Associates, Bronze Partner
Simpson Strong-Tie, Bronze Partner
TRB + Associates, Bronze Partner
True North Compliance Services, Inc.
Tyler Technologies
Underwriters Laboratories
VCA Code
Vuspex
Willdan, Gold Partner
​​