Thank You Sponsors for Your Support at CALBO's 60th Annual Business Meeting!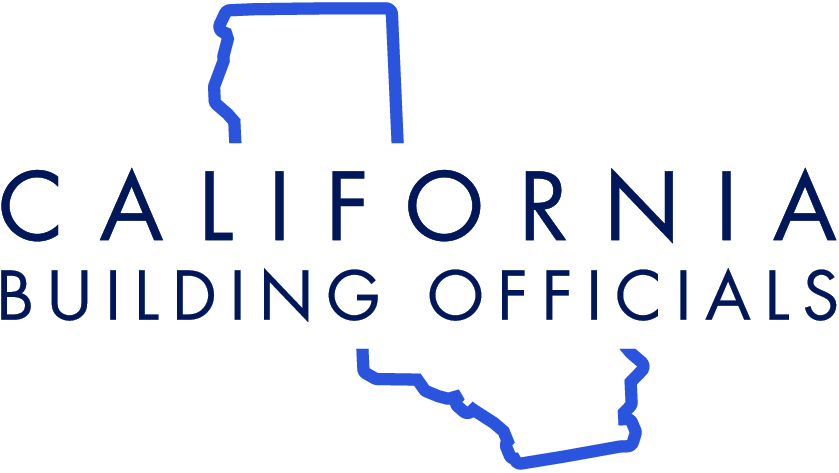 We are so grateful for the continued support of the sponsors below. Please join CALBO in giving thanks to each of these sponsors for their demonstrated commitment to our profession. A special thank you to our CALBO Partners who continue to show up, pitch in and promote the very best of our industry. Looking forward to a wonderful membership year ahead!
4LEAF, Inc., Gold Partner
Accela
​Avolve Software
Bureau Veritas, Silver Partner
CCIDC, Inc.
Clariti, Silver Partner
CSG Consultants, Inc., Gold Partner
Degenklob Engineers
Energy Code Ace, Silver Partner
International Code Council, Bronze Partner
Interwest, Gold Partner
OpenGov
Optimum Seismic, Gold Partner
Scott Fazaekas and Associates, Inc.
Selectron Technologies
TRB + Associates, Bronze Partner
True North Compliance Services, Inc.
Wall and Ceiling Bureau, Bronze Partner
Willdan, Gold Partner
Thank you for joining us at CALBO's 60th Annual Business. If you have any questions about this program, please email info@calbo.org or by phone at 916-457-1103.