CALBO's 60th Annual Business Meeting will be here soon!
Don't Miss these Opportunities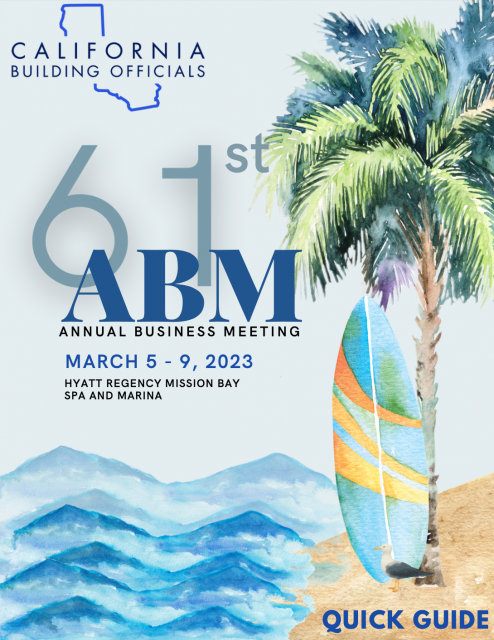 CALBO is excited to host its 60th Annual Business Meeting in Rancho Mirage. An array of programs, events, and trainings will be offered for the professional development of our members. Registrants can either attend in-person or virtual for this event. We are looking forward to gathering together for the strength and development of our association, while under the desert sun.

Sunday, May 8 – Thursday, May 12, 2022
The Westin Rancho Mirage Golf Resort and Spa
Download Program Packet – Click Here
Register for In-Person or Virtual Attendance – Click Here
Want to learn more about the event?
Read below for hotel, golf and award information.
For additional event details, including registration instructions, click here.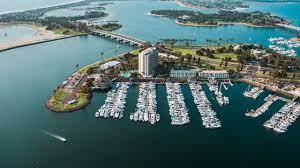 Hotel Room Block Information
Planning to attend the ABM? Please book your hotel accommodations now. There is limited availability for the overnight rate under the CALBO Room Block. Space is first-come, first-served until at capacity.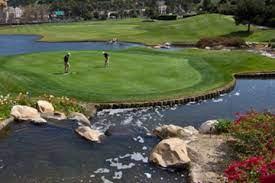 Annual Golf Classic Tournament – Sponsored by 4LEAF, Inc.!
We came to the desert, we're staying at a golf resort, so why not take in a round of 18? Learn more about our annual golf tournament hosted by 4LEAF, Inc.!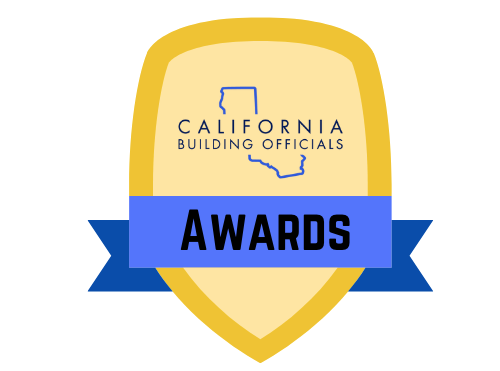 CALBO Awards
Do you know a fellow CALBO Member deserving of recognition? Online nomination submissions are now accepted for six awards presented annually for active and dedicated CALBO members.

For any questions regarding CALBO's 60th Annual Business Meeting, please contact the CALBO Office or by phone at 916.457.1103.