Emergency Preparedness Committee
Disaster Preparedness for Building Officials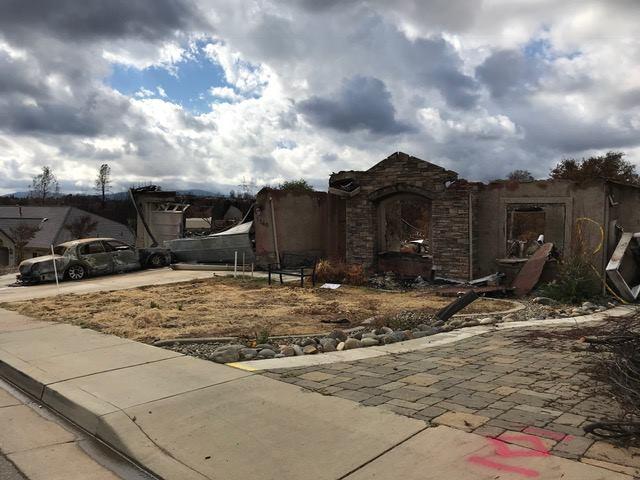 There is no worse time to get to know your jurisdiction's Emergency Managers than during your disaster. Building Officials who have not proactively established such relationships are routinely bypassed and often not in the room when key building safety decisions are made by others far less qualified.
The public's safety depends on each Building Department's effectiveness in disasters, so CALBO's Emergency Preparedness Committee strongly encourages that you reach out to Emergency Managers to develop a rapport and share your department's capabilities. You need to figure out how and where to "plug in" to emergency operations between disasters.
Building Officials and their staff can offer their expertise to emergency managers to:
-Inform the public about the hazard mitigation aspect of building codes and their enforcement that quickens recovery by promoting resiliency and reducing disaster losses;

-Plan and prepare to respond to future disasters through annual training and scenario activities;

-Convey knowledge of the jurisdiction's existing building vulnerability;

-Provide early building/infrastructure situational awareness to improve responder safety by advising the EOC Operations unit during disaster response; and,

-Help communities recover with effective building safety assessments, barricading/stabilization/demolition of severely damaged buildings, expedited permitting and re-occupancy inspections.
CALBO's Emergency Preparedness Committee met with the California Emergency Services Association (CESA) in September 2018. They encouraged emergency managers to better understand the roles of Building Officials in disaster mitigation, operations, and recovery. It is incumbent on each Building Official to establish familiarity and trust with emergency managers. CESA encourages further collaboration with CALBO, so that we can all get better prepared.
Visit the Emergency Preparedness, Response, and Recovery page on CALBO's website for a wealth of resources that building departments can use to be better prepared, train staff, and learn how to respond to disasters more effectively. Make time in your busy schedules for this critical responsibility.