Sponsorship Opportunities
CALBO provides a myriad of ways in which your company or organization can highlight goods and services, including annual sponsorships, trade shows, and newsletter advertisements.
Reference the information below, or in the CALBO Media Packet, to determine how your company or organization can best tailor your involvement to suit your needs.
The CALBO Media Packet is your main resource for:
CALBO Partner Program – Gold (SOLD OUT!), Silver and Bronze Levels
CALBO Sponsor & Exhibitor Programs for the Education Weeks and Annual Business Meeting
Advertising in the CALBO News and on the CALBO Job Board
For the most up-to-date sponsorship and exhibiting opportunities, please contact the CALBO Office or by phone at 916-457-1103.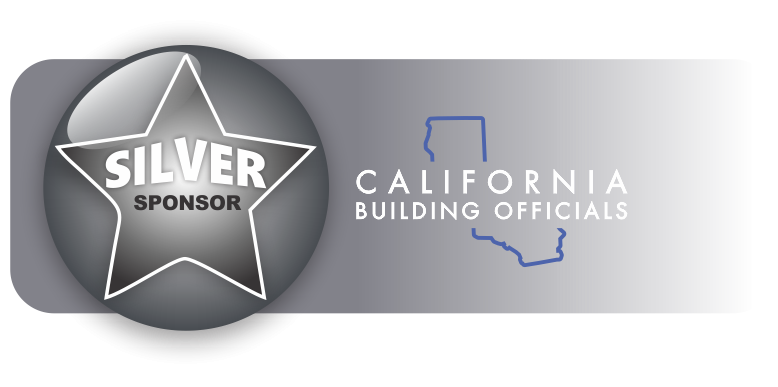 CALBO is excited to once again offer annual sponsorships for the upcoming 2022-2023 membership year. The CALBO Partner Program grants access to each of the events associated with the Sponsor and Exhibitor Program. Sponsors can simply make one payment and be set for the remainder of the year. The CALBO Partner Program sponsorships run with the membership year: April 1 – March 31.
Outside of events, CALBO offers additional manners to meet your organization's needs.
CALBO provides three distinct opportunities for any organization looking for quick and easy methods of exposure:
CALBO News Advertisements
CALBO Job Board Postings
CALBO Homepage Advertisements