How is your department managing COVID-19?
City of Montclair shares lessons learned.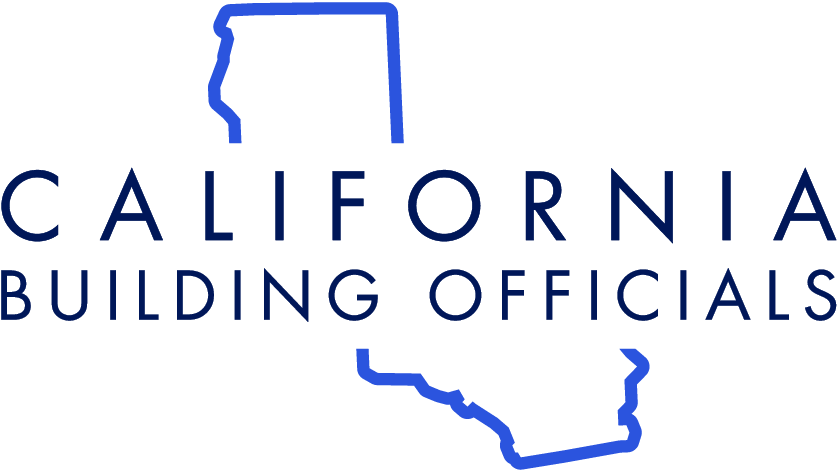 Building departments, their staff and leadership, are no strangers to emergency response; they are the silent heroes who ensure a safe built environment for communities year-round. The COVID-19 health pandemic is just one example where upholding building-safety is essential for the functioning of governments and economies across California.
To honor the work of the CALBO membership during this health pandemic, CALBO is highlighting building departments that go beyond the call of duty to ensure public safety and service.
This special series of articles is an effort to connect in the digital realm. We hope that membership will continue to learn from one another and move forward in unity as stay-at-home orders are modified or lifted. As always, thank you for all you do and stay strong!
City of Montclair, Building & Safety Division
Merry Westerlin, Building Official
What actions have your department taken to remain in operation during COVID-19 stay-at-home orders?
Since stay-at-home is not possible for essential workers, COVID-19 presented a new curve for office and field staff. For social distancing purposes, we tried to operate with as few people in the office and field as possible. Staff, who could, worked half-time from home, and we shifted working hours as well as work days to have the fewest number of staff in the office at one time. City Hall closed its doors to the public except for appointments to obtain building permits and submit plans. Kudos to resilient staff; through all the adjustments, plan reviews, inspections, inquires, and public record requests, all work was completed on time.
What is your department's proudest achievement during this transition?
Our department's proudest achievement is that we did not allow this to lessen the amount of service we previously provided to our city. We still serve all applicants during this time of inconvenience. Plan review and building inspections have all been completed on time. We have quickly adapted to working around the inconveniences. Technology has been our friend with tele-commuting, internet conferencing, and video inspections. Residential interior inspections are accomplished by meeting the contractor outside on the jobsite and viewing a video of the project (with occasional retakes) as many times as it takes to be clear that all is done well and safe. The projects have no delay for lack of inspection.
What actions are your department taking to reopen to the public?
Currently City of Montclair is holding firm, following the directives of the federal, state and local public health officials. We are looking forward to opening the doors and welcoming the new normal. Until then, we are in this for the long run.
What advice do you have for fellow building department leadership?
First, be creative, but safe, and strive to keep providing the same level of service as before COVID-19. Second, communicate with your staff and delegate as needed – a day when everyone knows their job and gets the work done is the definition of success. During a pandemic, every hour, every task, and every day brings challenges, new rules and uncertainty. These times take their toll on staff members. We need to have patience with our staff as broad reactions to change and stress are wearing. There is a common slogan that states, "We're all in this together." For Building & Safety Departments, our attitude should be, "Let's all get through this together."
If you have questions about this article or how to share your department's story, please contact the CALBO Office.