How is your department managing COVID-19?
City of Irvine shares lessons learned.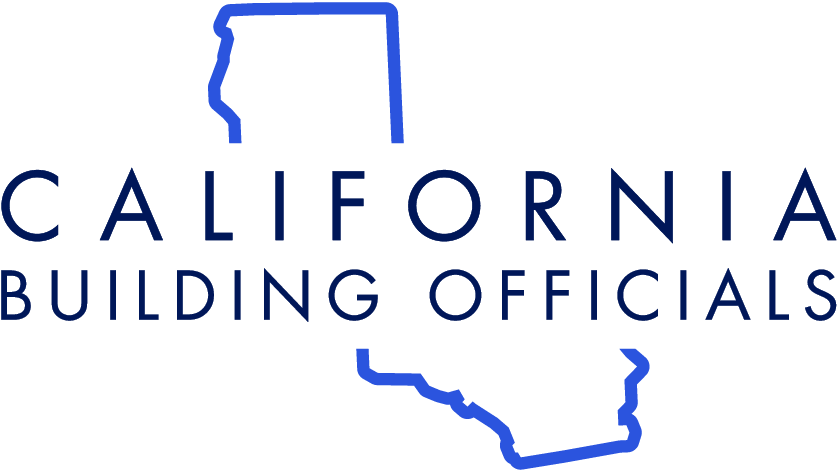 Building departments, their staff and leadership, are no strangers to emergency response; they are the silent heroes who ensure a safe built environment for communities year-round. The COVID-19 health pandemic is just one example where upholding building-safety is essential for the functioning of governments and economies across California.
To honor the work of the CALBO membership during this health pandemic, CALBO is highlighting building departments that go beyond the call of duty to ensure public safety and service.
This special series of articles is an effort to connect in the digital realm. We hope that membership will continue to learn from one another and move forward in unity as stay-at-home orders are modified or lifted. As always, thank you for all you do and stay strong!
City of Irvine, Building & Safety Division
Kamlesh Chitalia, Chief Building Official
What actions have your department taken to remain in operation during COVID-19 stay-at-home orders?
Irvine City Hall has been closed to the public since March 18. Most of our department employees were asked to work from home except for a skeleton staff of about eight who work at City Hall and the inspection staff who conduct their meetings every morning in the parking lot while maintaining social distancing. Their routes were forwarded to their tablets every morning.
Necessary measures were taken for employees who were asked to work from home to be efficient and provide good customer service, including setting up VPN Access, providing laptops or allowing staff to bring home their computer and large monitors, setting up Microsoft Teams for group meetings, and setting up telephone conference lines for conducting meetings with non-department staff.
City of Irvine created "Irvine Ready!", the City's streamlined, web-based platform for planning and building applications. With this platform, planning and building applications, engineering review and fees can be managed over the web. All forms and directions are provided online along with video tutorials and a customer online plan submission user manual. Our department functions fully online even though our office is not physically open to the public.
For inspections and code enforcement services, the following precautions were implemented. All areas that are subject to inspection must be completely unoccupied and empty. In the event of in-person inspections, there is no face-to-face contact between inspectors and site personnel. All communication takes place via email, text, or telephone only. In-person inspections are suspended for both residential and commercial properties. To the extent possible, inspections of these spaces were done virtually through use of video applications, such as FaceTime, Skype, or WhatsApp.
What is your department's proudest achievement during this transition?
In September of last year, City of Irvine launched "Irvine Ready!", a web-based platform for building and planning applications that allows customers to do business online and skip the trip to City Hall. Initially, we had a rocky start, but over time things got better. Just before the stay-at-home order, our department operated about 70 percent online and 30 percent paper.
I am proud that since closing our department doors to the public on March 18, the changes made during the transition allowed us to continue our operations seamlessly and provide exceptional customer service with significant increase in productivity and enhanced turnaround times for processing permit application and plan checks. Our department is able to function 100 percent online for permit applications, plan checks and permit fees, plan reviews and approvals, and scheduling and receiving inspection results. Public feedback on these new procedures has been positive.
What actions are your department taking to reopen your department to the public?
This is a work in progress. Tentatively, our department is considering the following:
Requiring all front counter visitors to wear face masks.
Requiring appointments and discontinuing walk-ins.
Installing polycarbonate shields at the front counter.
Discontinuing in person meetings and only holding virtual meetings via WebEx or other equivalent platforms.​
Ensuring no more than 25 percent staff in the office by allowing staff to work remotely, if service levels are not affected.
Limiting occupancy and use of shared staff space, such as kitchen, copy room and other smaller rooms, to one person at a time.
What advice do you have for fellow building department leadership?
I advise my colleagues to plan in advance, evaluate all the options, identify challenges faced, and develop a plan B for all options.
As departments are preparing to open to the public and transition to a new normal, I recommend the following:
Keep staff informed of all developments and be prepared to answer all their questions.
Ensure your department has adequate supply of PPEs (mask, gloves and hand sanitizers).
Inform employees of COVID-19 related benefits offered by the City, State and Federal government.
Continue to work collaboratively with IT department for smooth transition.
If you have questions about this article or how to share your department's story, please contact the CALBO Office.