How is your department managing COVID-19?
City of Stockton shares lessons learned.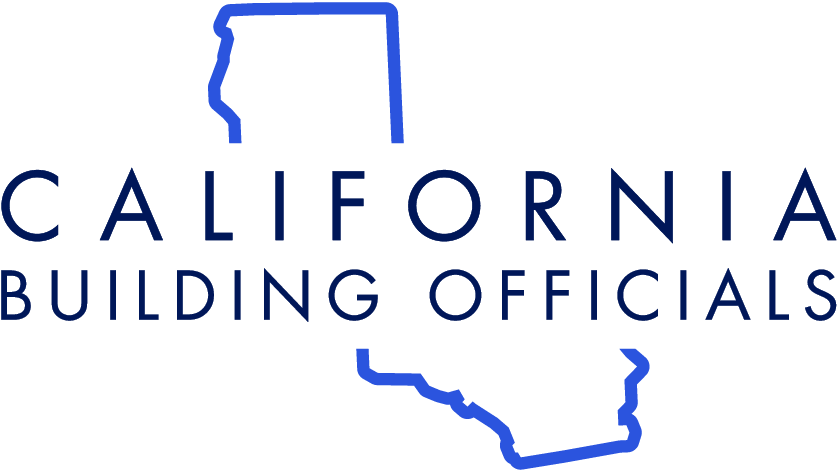 Building departments, their staff and leadership, are no strangers to emergency response; they are the silent heroes who ensure a safe built environment for communities year-round. The COVID-19 health pandemic is just one example where upholding building-safety is essential for the functioning of governments and economies across California.
To honor the work of the CALBO membership during this health pandemic, CALBO is highlighting building departments that go beyond the call of duty to ensure public safety and service.
This special series of articles is an effort to connect in the digital realm. We hope that membership will continue to learn from one another and move forward in unity as stay-at-home orders are modified or lifted. As always, thank you for all you do and stay strong!
City of Stockton, Building & Life Safety Division
John Schweigerdt, Deputy Building Official
What actions have your department taken to remain in operation during COVID-19 stay-at-home orders?
City of Stockton, Building & Life Safety Division, has made strides over the last couple of years to streamline our processes and make services available remotely. This includes electronic plan check, online submittals, and online payment of permit fees. These previous efforts allowed us to quickly transition from normal day-to-day operations to a remote workforce. Most of the office staff was setup to work remotely full-time. Field inspectors have continued performing inspections with additional safety protocols and have performed video inspections where practical.
What is your department's proudest achievement during this transition?
Our department's proudest achievement is that we've continued to provide all services to our customers despite the changes surrounding COVID-19. There have been no project delays due to the inability to obtain services from our department. We continue to issue permits in a timely manner even though our volume has remained high during this time. Plan reviews are continuing and being completed ahead of schedule. Building inspections continue to be completed the next day following a request. We also continue to hold pre-application meetings with developers through the use of various video conferencing applications. Our staff has been amazing in their flexibility and willingness to pull together during the unusual circumstances surrounding COVID-19.
What actions is your department taking to reopen your department to the public?
Our department is redesigning our public counter and lobby to implement social distancing protocols and safety protections for customers and employees. The occupant load in our lobby will be limited to allow for 6-feet of separation between customers, and protective screens have been installed at counter stations. We are also continuing to expand electronic processes to make it convenient for customers to obtain our services remotely. We are launching start-to-finish online permitting for the typical over-the-counter permits to ensure we continue to provide the best service to keep projects moving.
What advice do you have for fellow building department leadership?
I recommend that you remain open minded and recognize the opportunity this challenge has provided. Now is the time to review internal processes and evaluate how best to deliver services moving forward. Any process that can be streamlined or taken online to limit person-to-person interaction is best to ensure the safety of all. Also, I recommend that you recognize and reward your staff for their hard work and incredible versatility. The COVID-19 pandemic has been a trying time, both professionally and personally, so try to understand and be respectful that your team may have personal challenges during this uncertain time. While it is necessary to get back to work, take the time to meet with your team one-on-one or in small groups and listen to their concerns and explain what steps are being taken to ensure a safe work environment.
If you have questions about this article or how to share your department's story, please contact the CALBO Office.