How is your department managing COVID-19?
City of Santa Paula shares lessons learned.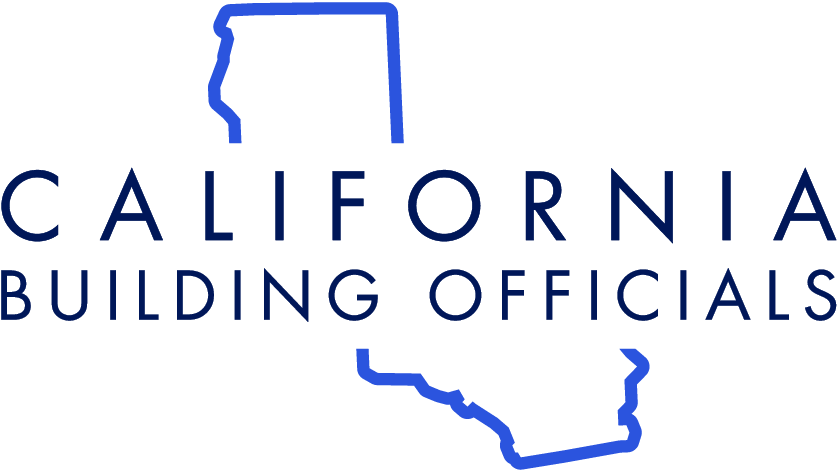 Building departments, their staff and leadership, are no strangers to emergency response; they are the silent heroes who ensure a safe built environment for communities year-round. The COVID-19 health pandemic is just one example where upholding building-safety is essential for the functioning of governments and economies across California.
To honor the work of the CALBO membership during this health pandemic, CALBO is highlighting building departments that go beyond the call of duty to ensure public safety and service.
This special series of articles is an effort to connect in the digital realm. We hope that membership will continue to learn from one another and move forward in unity as stay-at-home orders are modified or lifted. As always, thank you for all you do and stay strong!
City of Santa Paula, Building & Safety
Michael Leach, Chief Building Official
What actions have your department taken to remain in operation during COVID-19 stay-at-home orders?
As an essential service, City of Santa Paula, Building and Safety Division, had to completely change the way we normally conduct business. We created ways and means to obtain simple permits online and submit digital plans, something our jurisdiction had not been able to do until now. With a great team in the Community and Economic Development Department/Building and Safety Division, we have managed to stay productive, as well as service the needs of the community. City of Santa Paula has been available to the public throughout the entire stay-at-home order. Early on, we installed a doorbell and a phone number on our entrance door, so walk-up customers did not have to leave without some sense of accomplishment on their project. Our inspectors have utilized video inspections and photos. We have also performed inspections using social distancing and face-coverings.
What is your department's proudest achievement during this transition?
Our department's proudest achievement is that we were able to arrange, detail, and implement a plan to successfully fill the needs for all the proposed and active building permits in such a short amount of time. Some parts of this plan were outreach to the community and business owners, updating them on closures and protocols needed to be implemented prior to reopening. Another large portion of this plan needed to incorporate a way to implement and enforce the mandatory guidelines set forth by State, County, and City authorities. This plan is being expanded and adjusted as the needs and protocols are changed.
What actions are your department taking to reopen your department to the public?
Currently, we have formed a team with representation from multiple departments within the city known as the "Re-Opening Task Force." We have discussed within our department to order personal protective equipment (PPE) for the counter staff and sneeze guards for the public counter. We have also discussed permanently adopting some of the practices and protocols we set forth during this pandemic. We have found that the information in its simplest form, explained to homeowners and contractors, can help expedite their projects and utilize our time in a more productive manner. Overcoming the challenges of this pandemic has been a great milestone for our department. We have been recognized by the City's Administration Department on how well we have managed to serve the public despite the many obstacles.
What advice do you have for fellow building department leadership?
I am not one to give advice, but I will mention that if a plan does not work it does not mean you need to come up with a completely new plan; keep it simple when you can. Remember that at the end of the day we are the quiet heroes, the ones who keep our cool in stressful situations. Learn to adjust or modify when necessary, and remember there is no training we have incurred to manage this crisis; however, we have all been trained to manage emergency situations. We can work through this, and we can continue to learn from each other. Stay safe California.
If you have questions about this article or how to share your department's story, please contact the CALBO Office.